'Samaritan Road – I Believe' Goes for Adds Today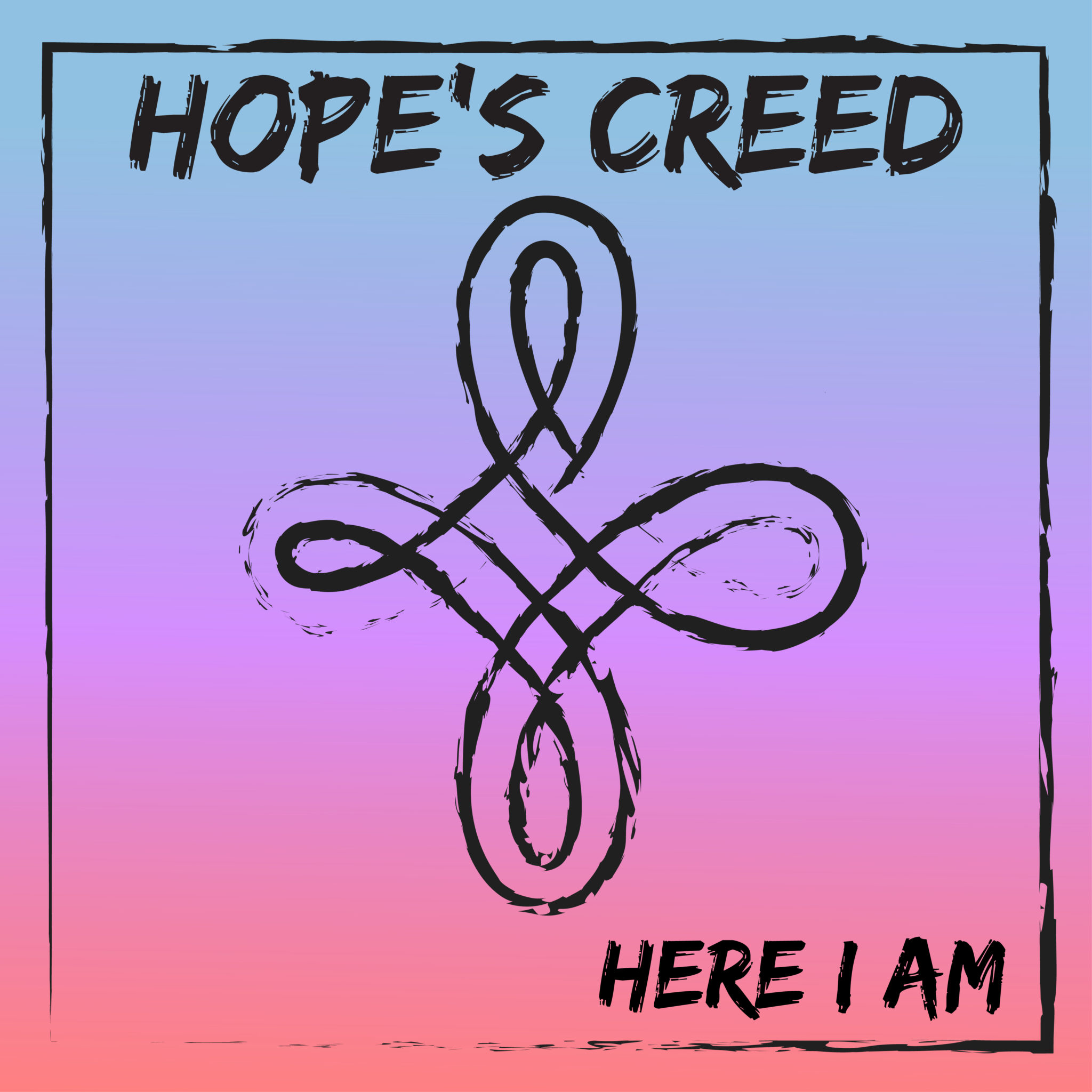 August 8, 2017 (Springdale, Ark.) – New Canadian act Hope's Creed is releasing a single today with "Samaritan Road – I Believe" going for adds to Christian INSPO/Soft AC and Christian AC radio. The song, from the group's debut album titled "Here I Am," was written by band member Jayne Luy.
"Our aim is to produce songs of a high caliber both lyrically and artistically," says Luy, "songs that can be enjoyed and appreciated by people inside and outside the Church."
Hope's Creed is a newly-formed nine-member collective of artists from Calgary, Alberta. The members – worship leaders Kristal Chalmers and Jessie Moore, worship pastor David Klob, songwriter Jayne Luy, and other musicians – have created music that blends gospel, rock, pop and country. "Here I Am," produced by Cory Bitner, was released in June.
To learn more about Hope's Creed, visit HopesCreedMusic.com, like Hope's Creed on Facebook and follow the group on Twitter, Instagram and YouTube.
Radio Contact:
Jeff McLaughlin
A-Sides Radio Promotion
e: jeff@asidesradiopromotion.com
p: 615-530-3654