Non-Rap Version of No. 1 Hit, 'People Get Ready…Jesus Is Coming,' Going for Adds At INSPO AND A/C Christian Radio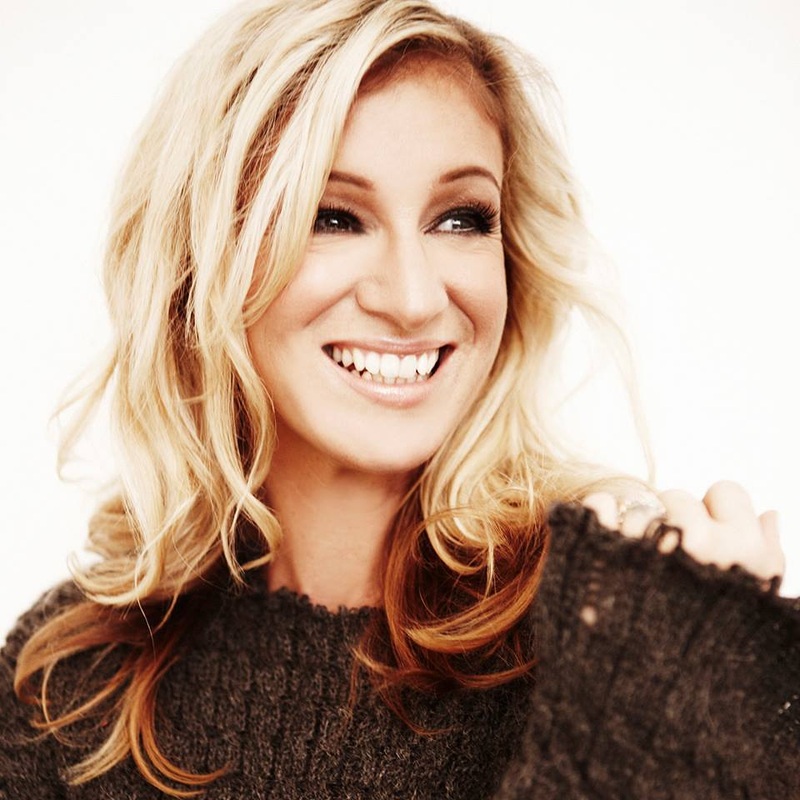 July 29, 2014 (Springdale, Ark.) – A new version of "People Get Ready…Jesus Is Coming," the debut single from Crystal Lewis' upcoming CD, 25, is being made available to A/C and INSPO Christian radio stations today. The single, a variation of the remix made available July 17 that featured additional rap lyrics in the bridge by Propaganda, is being serviced to stations by A-Sides Radio Promotion.
"When we released Crystal's new version of 'People Get Ready' on July 17, the response was immediate and tremendous," says Jeff McLaughlin, president of A-Sides Radio Promotion. "We serviced the single to Christian CHR and Urban Gospel radio, but we started getting requests from stations whose formats couldn't accommodate the remix with the bridge rap from Propaganda. We talked about it and decided to do a mix without the bridge, but still include the new music by Peace 586. The A/C and INSPO stations are thrilled to now be able to add Crystal's new music into their rotation."
"People Get Ready" was the No. 1 song in Christian radio in 1996. Following in its predecessor's footsteps, the remix single debuted at No. 1 on Christian Radio Chart Weekly (CRC), an international "stations adds"-based radio chart.
Lewis' new project, 25, which releases August 5, celebrates Lewis' 25 years in ministry with 25 of her top songs.
Lewis has enjoyed a career that spans across more than two and a half decades, with more than 20 English-speaking albums, seven Spanish albums, Dove Awards, Grammy nominations, multiple No. 1 singles and millions of fans throughout the world.
For more information about Lewis, visit CrystalLewis.com. Like on Facebook at facebook.com/OfficialCrystalLewis or follow on Twitter at Twitter.com/TheCrystalLewis.
Radio Contact:
Jeff McLaughlin
A-Sides Radio Promotion
e: jeff@asidesradiopromotion.com
p: 615-530-3654