Song Titled 'Sticks & Stones' Released Amid Wife's Cancer Battle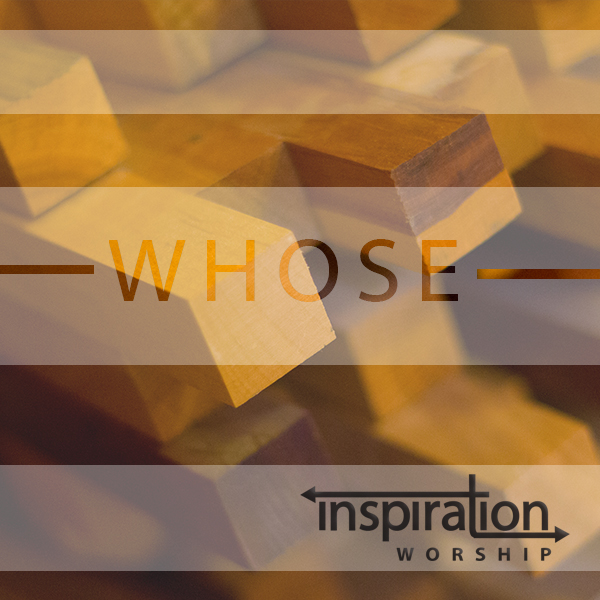 June 28, 2016 (Springdale, Ark.) – Husband and wife duo Inspiration Worship, whose artist name was inspired by the wife's cancer diagnosis, announces today's release of "Sticks & Stones" from the group's five-song EP titled "Whose." The uptempo song is going for adds at Christian INSPO/Soft AC, Christian AC, and Christian CHR/Hot AC Christian-formatted radio stations.
"'Sticks & Stones' is based on James 1:12, which says 'blessed is the man who endures temptation; for when he has been approved, he will receive the crown of life which the Lord has promised to those who love Him.' Our hope," says Linda Doane, who co-wrote the song with her husband, Tom, "is people understand that God has already won the war and we are fully equipped for every battle."
In December 2011, Linda Doane went to the doctor because she was having difficulty breathing. After six weeks of numerous tests, including seven lung taps, she was diagnosed with Stage IV cancer and began chemotherapy.
"After that experience," Doane said, "we understand that every breath truly is a gift. So 'inspiration,' which means a single inhale, is the breath of God giving us life and 'worship' is our exhale of gratitude back to Him."
Three years after her first diagnosis and treatment, Doane was re-diagnosed with cancer and has endured additional chemotherapy.
"Our desire to share the Good News was impossible to ignore," she said, referring to the making of the EP. "We pray these songs move you as they have moved us."
The Doanes, who wrote all of the songs on "Whose," co-produced the EP with Clement Ducasse.
A lyric video for "Sticks & Stones" is available, as well as a YouTube channelfeaturing all of the EP's songs.
For more information about Inspiration Worship, visit InspirationWorship.com or like on Facebook and Twitter. The EP is available for purchase at iTunes, Google Play and Amazon.
Radio Contact:
Jeff McLaughlin
A-Sides Radio Promotion
e:jeff@asidesradiopromotion.com
p:615.530.3654