Singer/Songwriter's Mom, Now Deceased, Featured on 'Getting Started'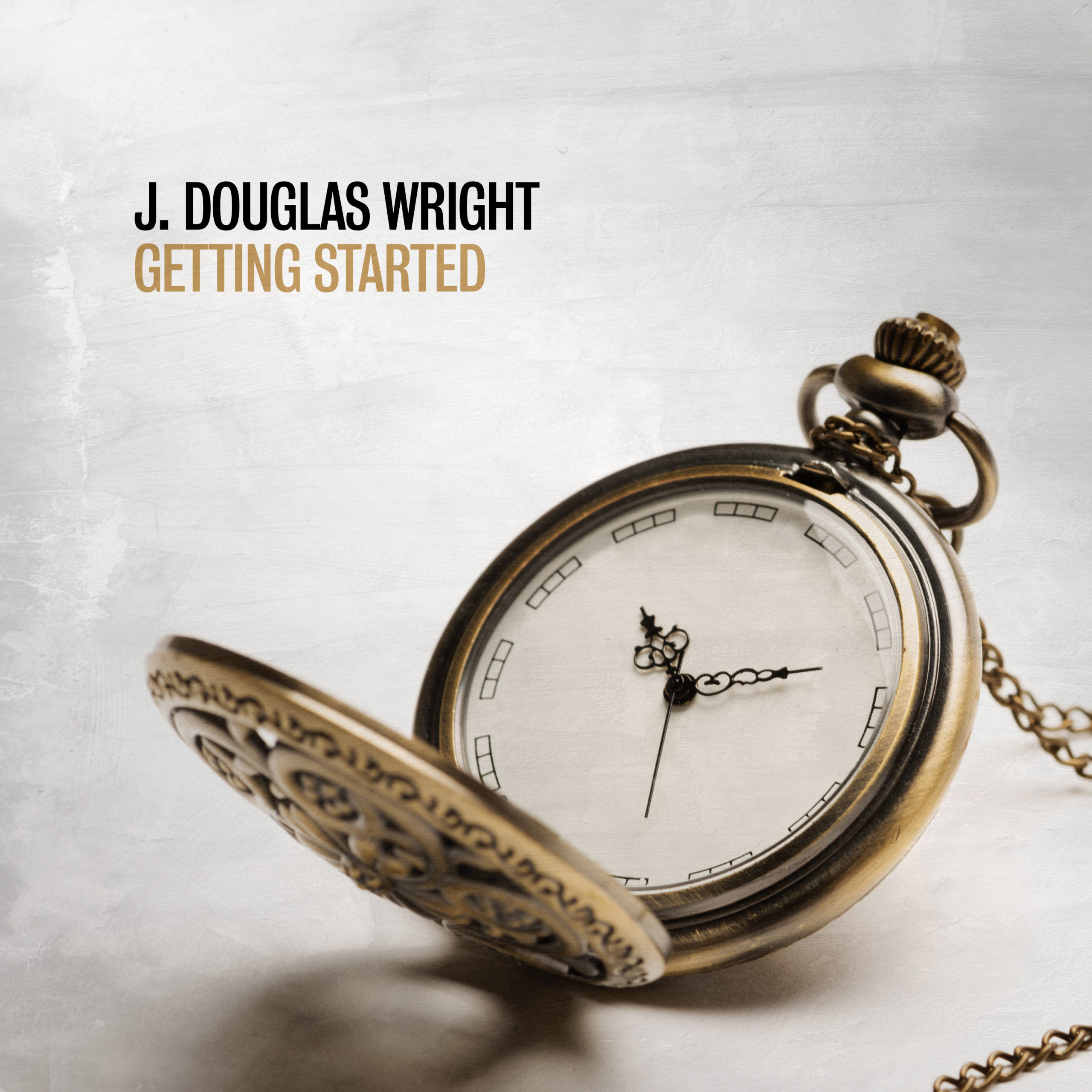 NASHVILLE, Tenn. (June 22, 2022) – Award-winning singer/songwriter J. Douglas Wright releases "Getting Started" to Christian country-formatted radio outlets today. The single, recorded pre-pandemic in 2020, features Wright's mother, Kitty Wright, who passed away in 2021, and shares a message of God's many promises.
"Mama can be heard singing, shouting, whistling and laughing on the song," Wright points out. "She was a young 88 years old when the song was recorded and she is doing these things and more from Heaven today."
With references to Jeremiah 1:5, Joshua 1:9 and Psalm 23:4, the song also reflects on God's perspective on time, as found in 2 Peter 3:8, which says, "Do not forget this one thing, with the Lord, a day is like a thousand years, and a thousand years like a day."
"When we see our lives through His eyes," Wright says, "we realize that even if we spend one hundred years on this earth, this is closer to one tenth of a day to God."
"Getting Started" is from Wright's album titled "Breathing Fire Like Dragons," which was nominated in 2020 for best Christian album by the Independent Music Awards (IMA). Wright took home Christian Artist of the Year in 2020 from the International Music and Entertainment Association (IMEA). Through the years, Wright, who originally is from Asheville, N.C., and currently lives in Georgia, has won multiple awards as an artist and songwriter, including being named the Grand Prize Winning Songwriter by the International Songwriting Competition (ISC).
Wright's music is rooted in modern and classic rock styles with the themes of faith, following Christ's example of unconditional love and recognizing the gifts God gives us daily as recurring messages in his music.
Brandon "Swaff" Swafford produced "Getting Started" for Wright's Mama's Hippopotamus Music label. Swafford and Wright co-wrote the single, which was recorded at The Delivery Room in Villa Rica, Georgia.
Recording together is a family activity for the Wrights. "Getting Started" is the second single featuring Wright's mother. The first, "Mama's Faith," reached No. 3 on the Christian Music Weekly Country Christian Chart and No. 1 on the Christian Radio Chart (CRC). Wright's sister, Constance, is also a vocalist on "Getting Started."
To learn more about Wright, visit JDouglasWright.net and JDouglasWright.com, and follow the singer/songwriter on Facebook, Twitter and Instagram.