'My Everything' Goes for Adds to Christian Radio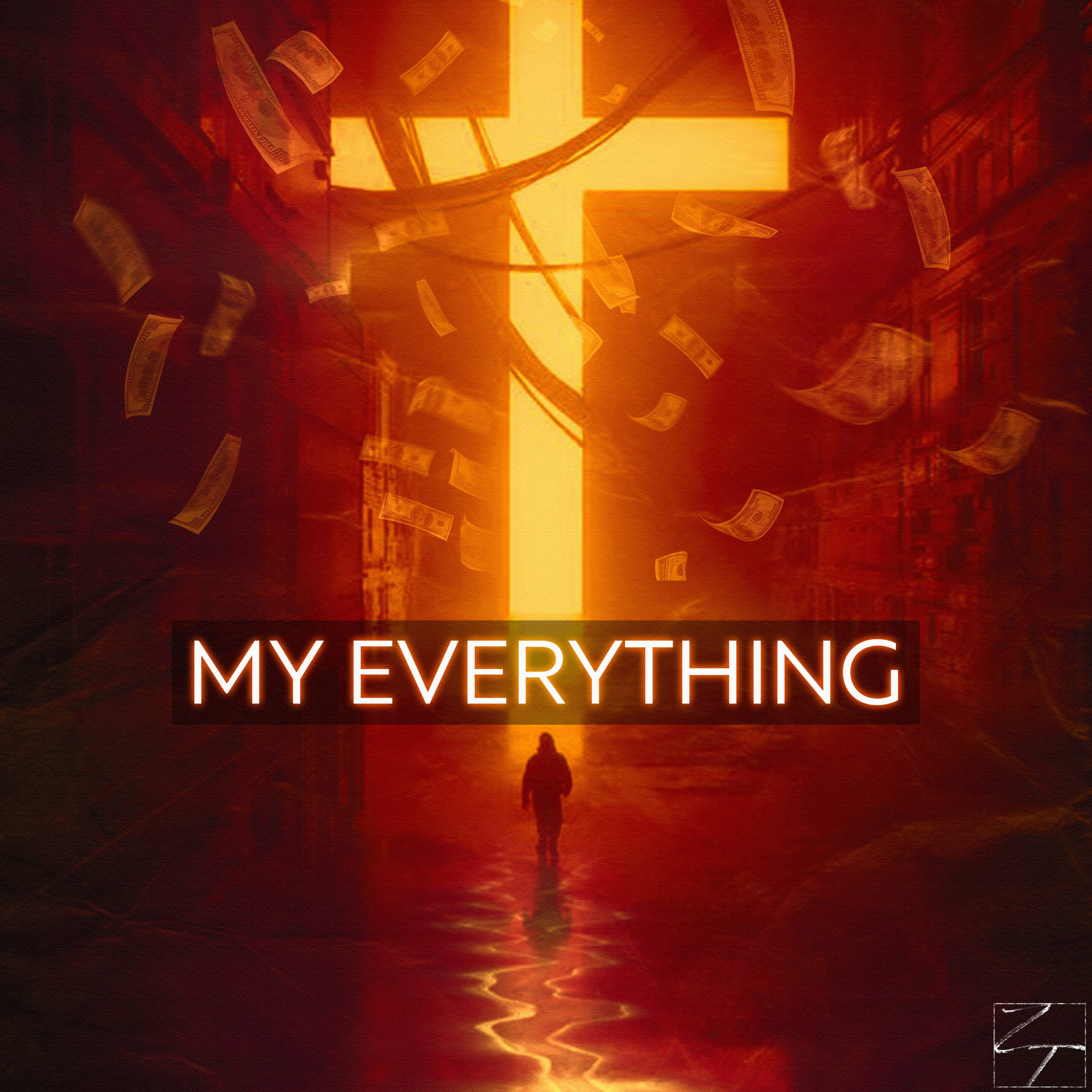 NASHVILLE, Tenn. (July 20, 2022) – "My Everything," a new single from Contemporary Christian artist Zach Taylor, is going for adds today to Christian AC-formatted radio outlets. A video for "My Everything" is available on YouTube.
Taylor, who is from Bluffton, Indiana, currently is a worship leader at Forgiven Church where his parents are pastors.
As Jeremiah 29:11 says, I believe God has big plans for me and my music," Taylor shares. "People may not like what they hear me saying in my music at first," he says, "but if they listen with open hearts and open ears, I believe they may understand."
"My Everything" is the first single being released by the musician under the new artist name after being known by his fans as Zachary Ochsner for several years. He wrote the song with Ezra Jozef Fredette, who co-produced the single with Noah Hirschy.
Taylor already is garnering media attention with a recent article in CCMagazine.com and being featured on New Release Today's Indie Artist Watch page.
To learn more about Taylor, follow him on Facebook, Twitter and Instagram.