New Single Follows Chart-Topper 'I'm Not Her Anymore'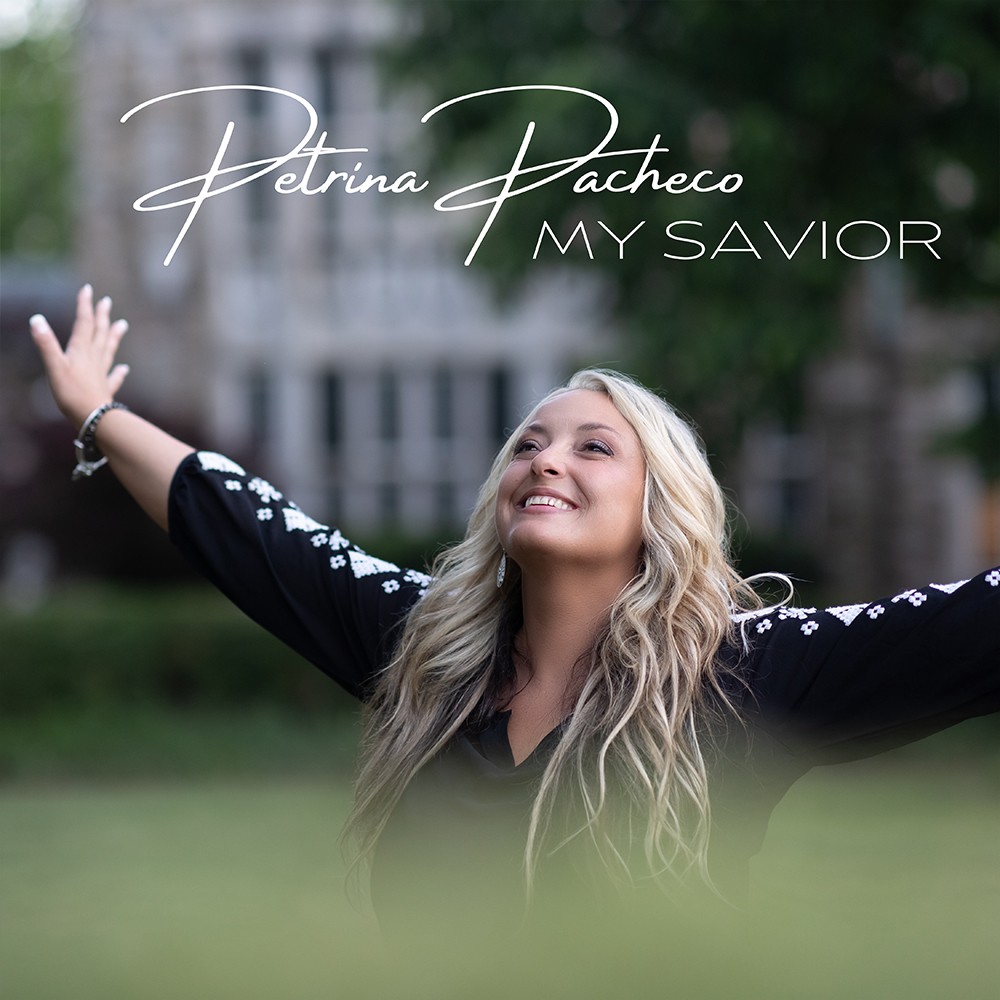 NASHVILLE, Tenn. (August 10, 2022) – "My Savior," a new single from singer/songwriter Petrina Pacheco goes for adds today to Christian AC-formatted radio outlets. The song follows "I'm Not Her Anymore," which debuted at No. 1 at CRC Weekly.
"My Savior," co-written by Pacheco and John Chisum, was produced by Chris Springer for iNOV8 Productions Inc.
"My Savior is about Jesus Christ, the only One who can TRULY save us, redeem us, comfort us, heal us and bring us hope when there is none," Pacheco says. "A great example of how Jesus can completely transform your life can be found in John 4:7-42, the story of the woman at the well."
"These words that Jesus spoke have been proven in my own life because now I no longer thirst for the things of this world," she says, "and my cup is no longer empty but instead it is overflowing because of My Savior, Jesus!"
Pacheco's music reflects her personal story of God rescuing her from brokenness, addiction and years of domestic violence, a message of hope she wants others to hear.
"At the age of 33, I walked into a church service and God stepped in and intervened in my life," Pacheco recalls. "He saved me and set me free from every addiction that held me bound. I became a new creation, completely transformed and, for the first time, my life had true joy in my heart and peace in my soul."
In the years since, God has blessed Pacheco with a family and a new mission. Pacheco and her husband, James, have founded several outreach ministries to help others who are broken, addicted or lost.
"Sharing my testimony and the Gospel of Jesus Christ with anyone and everyone who will listen is my mission now," she says.
To learn more about Pacheco, visit PetrinaPacheco.com and follow her on Facebook, Twitter and Instagram.