'I'm Not Her Anymore' Goes for Adds to Christian Radio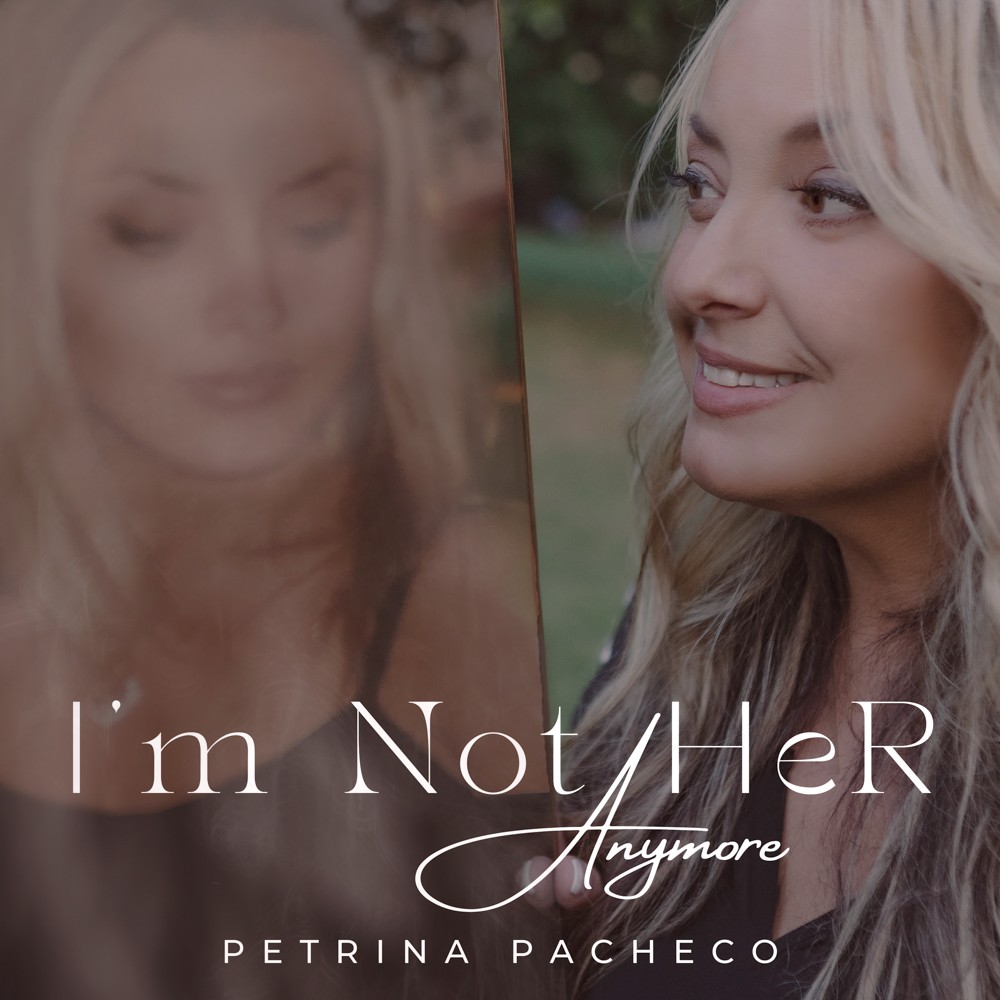 NASHVILLE, Tenn. (June 21, 2022) – Singer/songwriter Petrina Pacheco releases "I'm Not Her Anymore" to Christian country-formatted radio outlets today. The song, co-written by Pacheco and John Chisum, was produced by Chris Springer for iNOV8 Productions Inc. A full album is set to be released later in 2022 on Second Chance Music label.
Pacheco's music reflects her personal story of God rescuing her from brokenness, addiction and years of domestic violence, a message of hope she wants others to hear.
"At the age of 33, I walked into a church service and God stepped in and intervened in my life," Pacheco recalls. "He saved me and set me free from every addiction that held me bound. I became a new creation, completely transformed and, for the first time, my life had true joy in my heart and peace in my soul."
In the years since, God has blessed Pacheco with a family and a new mission. Pacheco and her husband, James, have founded several outreach ministries to help others who are broken, addicted or lost.
"Sharing my testimony and the Gospel of Jesus Christ with anyone and everyone who will listen is my mission now," she says.
A native of Kiln, Mississippi, Pacheco's parents raised the musician and her three siblings in the church and have always been her role models, she says. As a young adult, Pacheco says she naively set out in the world searching for a dream life. Unfortunately, her life took some bad turns before that Divine Intervention when she was in her early 30s. Now, she says, she hopes to be role models for others as her parents continue to be for her.
"I'm Not Her Anymore" is literally a reflection of what Pacheco is today.
To learn more about Pacheco, visit PetrinaPacheco.com and follow her on Facebook, Twitter and Instagram.