Sunday Set Features Favorite Worship Songs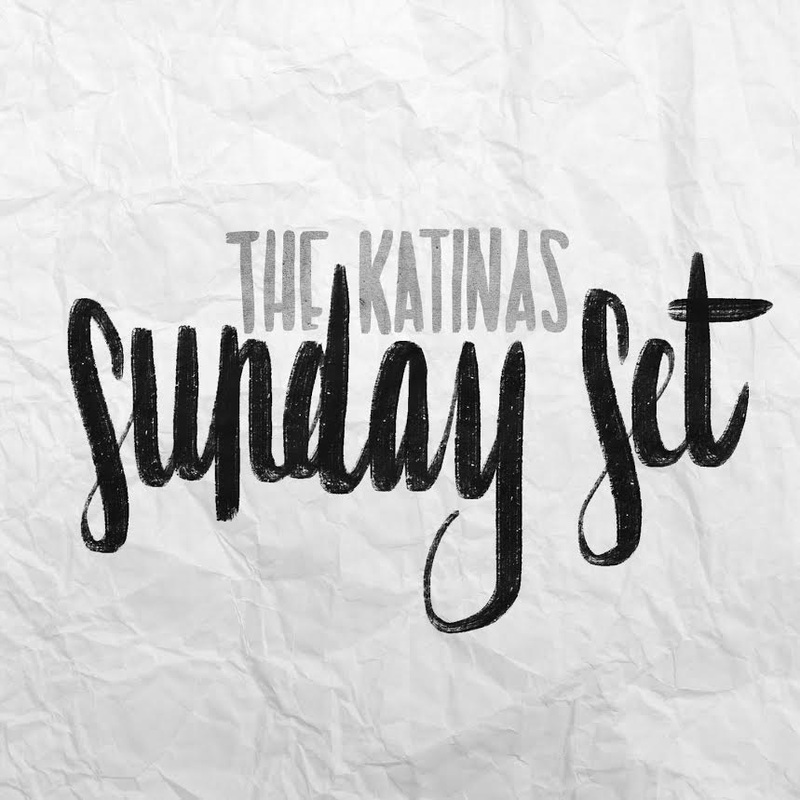 November 25, 2014 (Nashville, Tenn.) – Popular CCM band The Katinas releases its new album, Sunday Set, today. The project, featuring signature arrangements of popular worship songs, is available at iTunes (digital) and thekatinas.com (physical CDs).
"We are excited to release a collection of some of our favorite worship songs," said John Katina. "With Sunday Set, we want to honor modern day psalmists who have given the church-at-large great anthems in which to honor our Lord. And though these songs are primarily performed in a corporate worship setting, we believe that worship is a lifestyle. When you live a life that honors God and His Word, then you are a worshipper! Sunday Set is a tribute to a worship-filled life."
The new CD, featuring 10 songs, including "10,000 Reasons" and "Lead Me To The Cross," was produced by Todd Collins, who was one of the producers on the first three albums released by the Katinas on Gotee Records. Steve Lotz mixed the new project.
"While the songs on the new CD likely are familiar, we wanted to give the listener an opportunity to hear some of these favorites with a different perspective through our arrangements," James Katina says. "The songs are definitely fused with a good dose of vocal sensibility."
The first single, "10,000 Reasons," will go for adds to Christian radio in January 2015. The video for the single, featuring The Katinas' worship-filled arrangement of the Matt Redman song, can be viewed at youtube.com/Katinas-10000Reasons.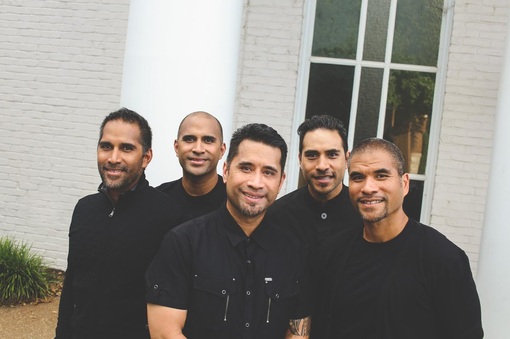 A full song listing follows:
1) "Beautiful Things"
2) "10,000 Reasons"
3) "Alive"
4) "Lead Me To The Cross"
5) "Rain"
6) "Forever Reign"
7) "Our God"
8) "Oceans"
9) "Here For You"
10) "Indescribable"