'Living Loving You' Goes for Adds to Christian AC, Hot AC/CHR Radio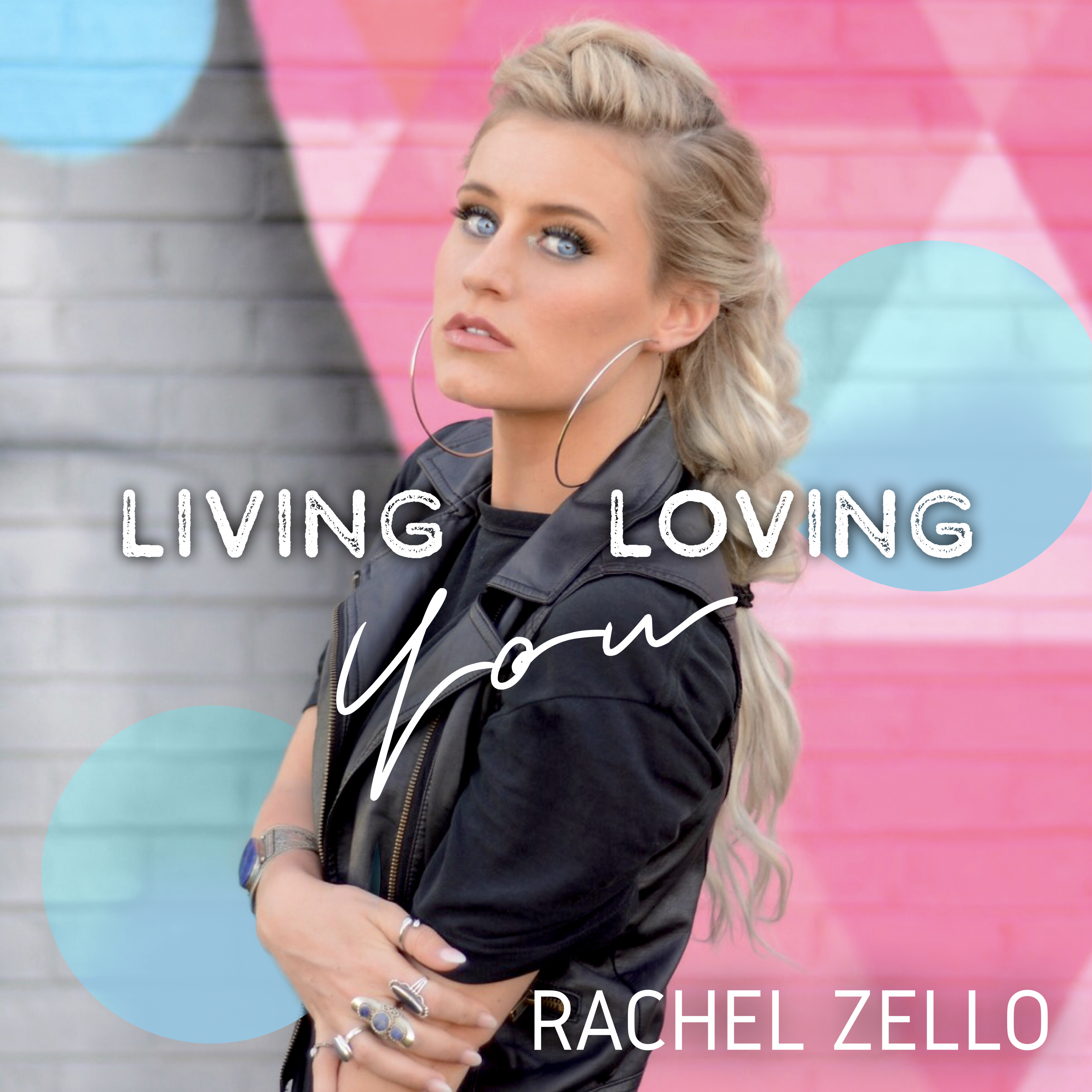 October 1, 2019 (Springdale, Arkansas) – "Living Loving You," a new single from Christian vocalist Rachel Zello goes for adds today to Christian AC and Hot AC/CHR-formatted radio outlets. The song, from Zello's full length project titled "Within the Mystery," is available for download at all digital retailers. A music video for "Living Loving You" can be viewed at YouTube.
"Living Loving You" was written by Rob Sperti and Holli Martin and produced by multi-Grammy and Dove Award-winning producer Glen Tabor III (GAT3) (Elevation Worship, Matt Redman and others).
A native of Fredericksburg, Virginia, Zello is an international entertainer, having performed throughout America, India, Uzbekistan, Israel and Guatemala. She recently opened for Tenth Avenue North and has toured with Aaron Boyd (formerly BlueTree), who wrote Chris Tomlin's hit single, "God of This City" In 2018, Zello received early Grammy nomination consideration in the categories of Best Gospel Performance/Song and Music Video of the Year for "Set Me Free," a song based on Zello's personal story and Psalm 34:18.
"I don't want others to just be entertained and observe when I sing," Zello said about her performances. "I also want them to participate and encounter a personal, loving God who identifies with them in every way, and who cares about every detail of their lives."
For more information about Zello, go to RachelZello.com. Like Zello on Facebook and follow her on Twitter and Instagram.
Radio Contact:
Jeff McLaughlin
A-Sides Radio Promotion
jeff@asidesradiopromotion.com
p: 615-530-3654
Media Contact
INOV8 PR
info@inov8pr.com
p: 615-435-9159