'You Are Good' Playing at Christian INSPO/Soft AC, Christian AC Radio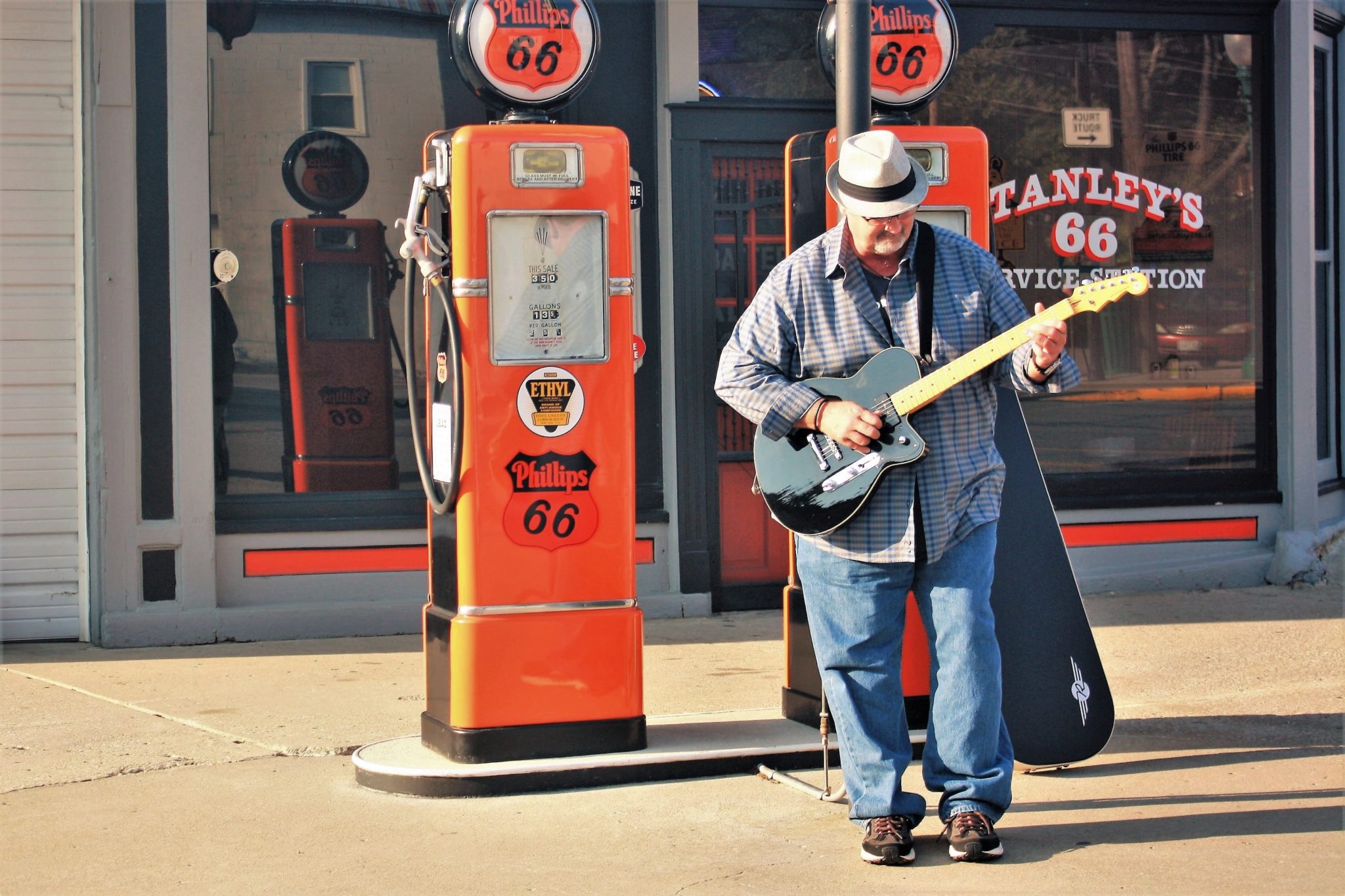 September 24, 2018 (Springdale, Arkansas) – A new single is out today from veteran singer/songwriter and worship leader Randy Seedorff. The song, "You Are Good," goes for adds to Christian INSPO/Soft AC and Christian AC-formatted radio outlets.
"You Are Good" is the third single release from Seedorff's seven-track solo project titled "Elevate," which was produced by Larry Gann at Awe Struck Studios.
The new single release comes just days after Seedorff and his band Soul Purpose performed at Nehemiah Fest XII in Smithville, Missouri. The band was one of 50 acts that performed across four stages during the three-day event.
Seedorff has been writing and performing music for more than 30 years, both as a solo artist and in bands, combining his love of rock and roll with powerful vocals. In 2010, Seedorff formed Soul Purpose, a band that plays throughout the Kansas City region.
In addition to performing and writing music, Seedorff is pastor of worship and discipleship at Trinity Church of the Nazarene in Independence, Missouri. He is a member of ASCAP and the Gospel Music Association.
To learn more about Seedorff, visit RandySeedorff.com, like Seedorff on Facebook and follow on Twitter.
Radio Contact:
A-Sides Radio Promotion
stations@asidesradiopromotion.com