Jermaine Bollinger's New Ministry Sends Single to Christian AC Radio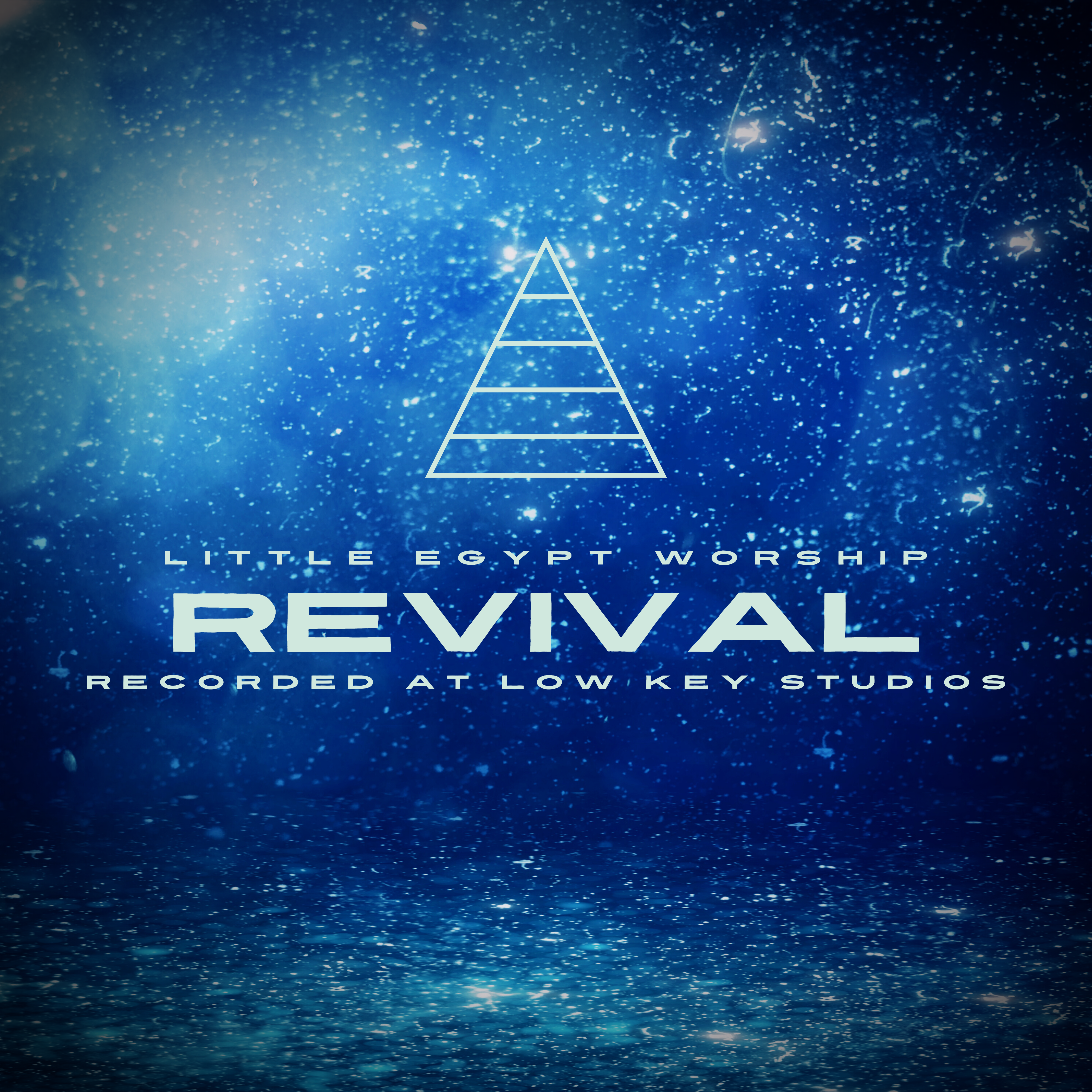 NASHVILLE, Tenn. (January 25, 2022) – "Revival," a new single from Little Egypt Worship, the worship ministry created by music industry veteran Jermaine Bollinger, is going for adds today to Christian AC-formatted radio outlets. The song also is available to buy/stream on all digital platforms.
A video for "Revival," which Bollinger wrote and produced, is available on YouTube.
The new worship group — and the new single — are the result of a time of waiting in Bollinger's life, he says.
"I had just stepped down from my job and concluded my previous ministry," Bollinger explains. "Among personal issues and tragedies, things were at an all-time low for me. To be honest, the circumstances navigated me to a pretty dark place. I became frustrated with my life, my situation, with God. I found myself asking, 'What is all of this for?'"
Soon after, Bollinger was diagnosed with nodes on his vocal chords, a situation that meant he had to change his life and lifestyle to be able to continue singing.
"I was looking for a change, an awakening, a revival," Bollinger shares.
It was during this season while trying to refocus that Bollinger wrote a song about change, change in his heart, in his life and, ultimately, change for the world.
"It seems like we've been spinning our wheels with this pandemic in particular," Bollinger says, "History will remember this time in textbooks and on the internet. My only hope is that something beautiful can be birthed from this terrible situation the world finds itself in.
"The question that will be asked by our descendants years from now is, 'How did the church respond?' I wanted to make sure," Bollinger says, "I was used by God to do exactly what He wanted me to do, when He wanted me to do it."
Little Egypt Worship, based in Illinois, is not affiliated with a specific church. The group is available for morning services, church events, youth events and special gatherings for congregations and the community.
For more information about Little Egypt Worship, check out LittleEgyptWorship.com and follow on Facebook.