Infertility Struggle Topic of Worship Leader/Songwriter's New Single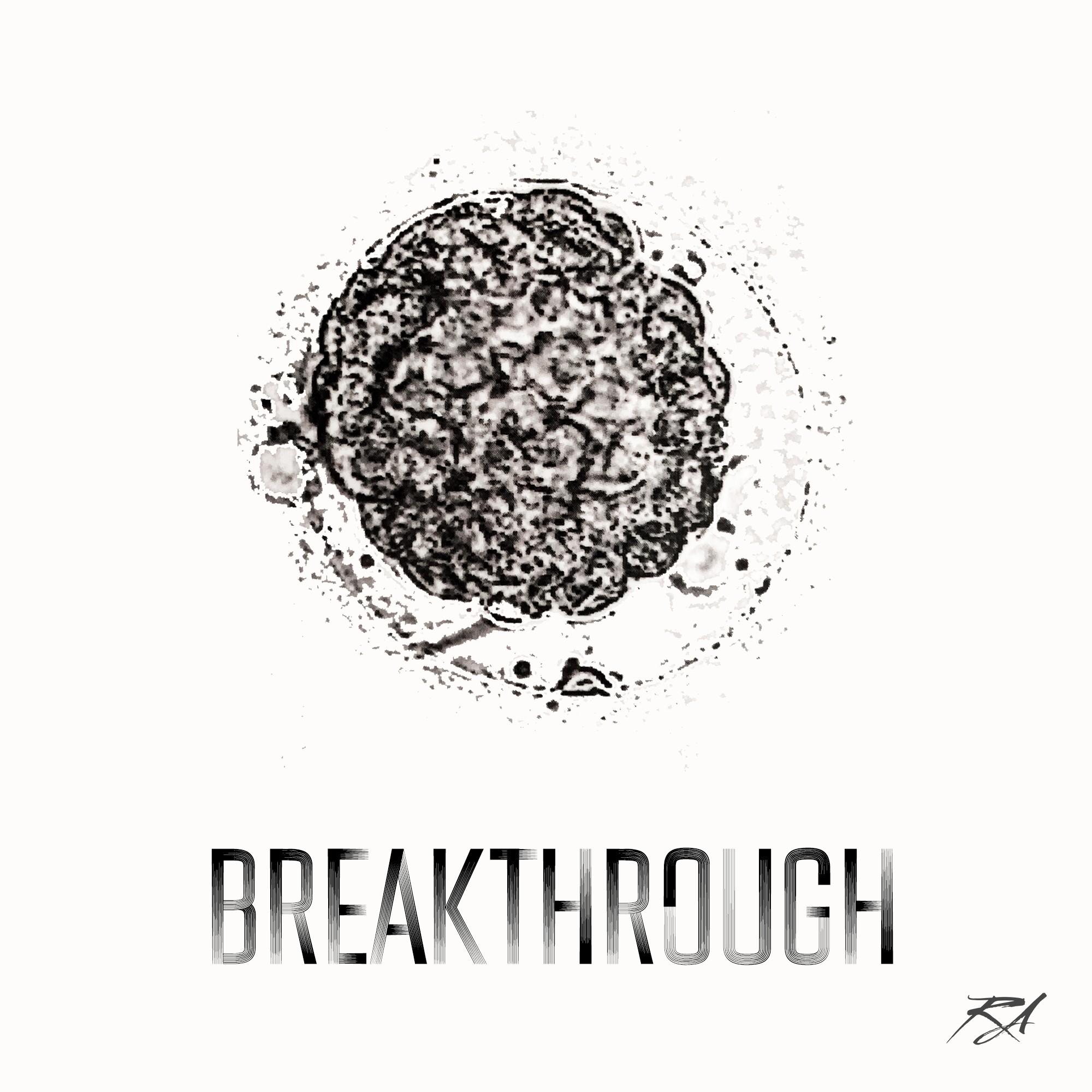 NASHVILLE, Tenn. (February 16, 2021) – Songwriter/worship leader Rose Awuku is releasing a new single today, a song titled "Breakthrough" about the four-year struggle she and her husband experienced with infertility.
"Breakthrough" is being serviced to Christian AC and Worship-formatted radio outlets.
"'Breakthrough' is a song written during the toughest season of our lives, as a battle cry," Awuku said, referring to the infertility struggle. "During this season God spoke to us that 'Satan can't win' and we knew God was telling us that the only way he could win, is if we laid down and let him. This was a song was written in a moment where we refused to allow the enemy to have the final say in our lives. We wrote this before we even saw the breakthrough in the physical realm, because we could see it in the spiritual realm.
"Today, we have seen our breakthrough — we have gotten our miracle, we've seen the goodness of God once again. But even if we hadn't, even if we were still in the trenches, this is the song we will sing for all of our days. He is the God of 'breakthrough.'"
Awuku and her husband are expecting the birth of their first child this summer.
"Breakthrough" follows Awuku's No. 1 single, "Just One Touch," which claimed the top slot at both CRC Weekly and CRC Monthly and came in at No. 5 at CRC Quarterly.
Awuku's music is garnering international attention. Before "Just One Touch's" official release, Awuku was featured as Artist of the Week at UCB Radio in the U.K., where "Just One Touch" was often requested and reached the No. 1 spot for the station. The single also was played on Christian radio in South Africa. A lyric video for "Just One Touch" is available at YouTube.
Awuku, who currently serves as worship/tech arts pastor at Maranatha Christian Center in DeKalb, Texas, shares a musical testimony of hope despite a traumatic childhood due to her birth mother's addiction. Awuku's story involves being kidnapped away from her grandparents numerous times by her non-custodial parent, enduring abuse by her birth mother and, eventually, being adopted by her grandparents, who she calls "Mom" and "Dad."
"God took my mess and He turned it into my message, like only He can," Awuku says.
Awuku is signed with McLaughlin Music Group for development and management.
To learn more about Awuku, visit RoseAwuku.com, like her on Facebook and follow on Instagram and Twitter.