Missouri Duo's Single, 'Sons of God,' Goes for Adds Today at Christian Radio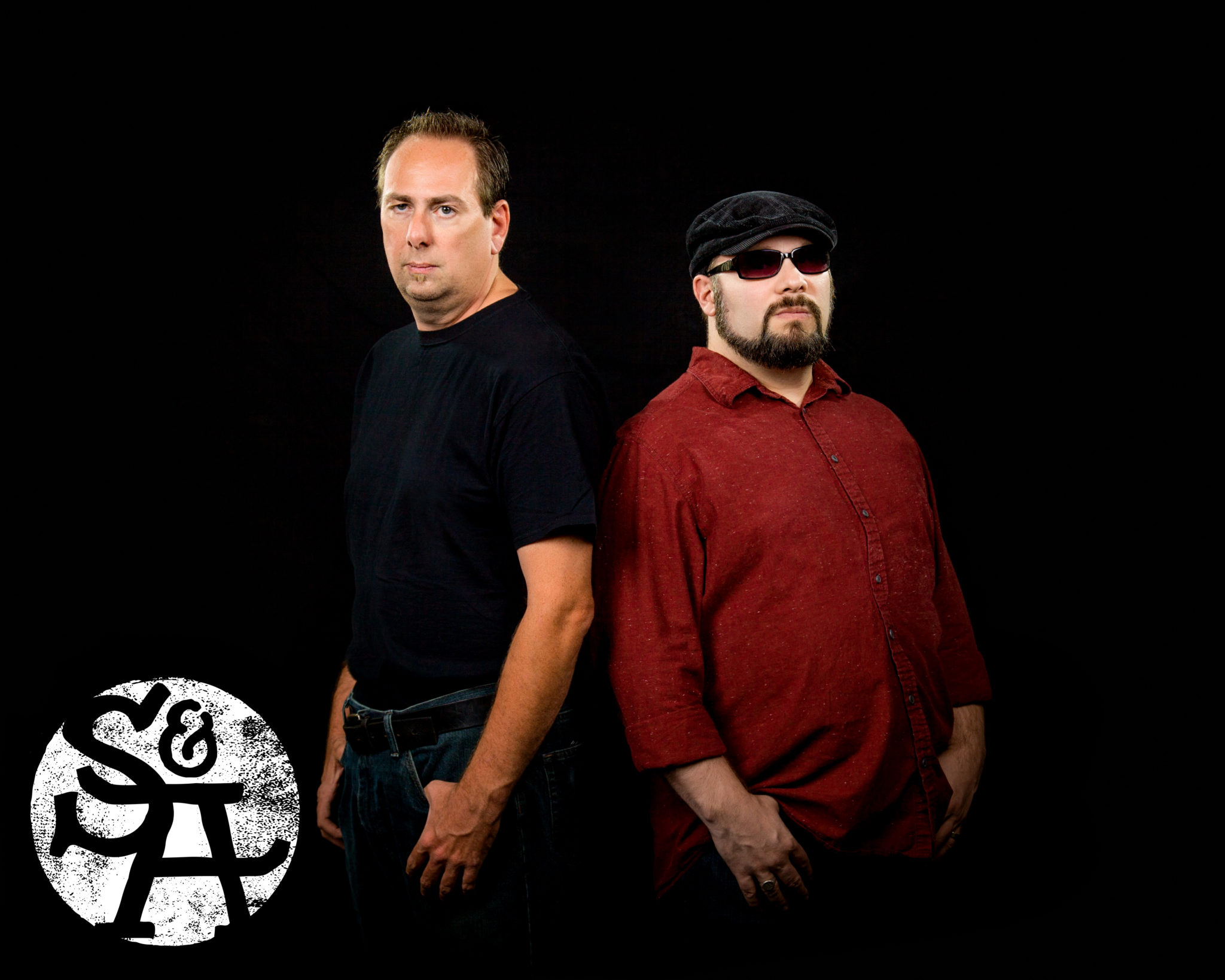 June 22, 2016 (Springdale, Ark.) – Sackcloth & Ashes, a Missouri-based Christian pop/rock band formerly known as All Together United, announces today's release of its debut single, titled "Sons of God." The high energy single goes for adds at Christian CHR and Christian rock-formatted radio stations.
The duo features lead vocalist Bobby Burns and Chad Hampton, drummer and band manager, who is legally blind due to an accident while he was serving in the Army.
"We formed Sackcloth & Ashes because we wanted a ministry-minded, driven band that focuses on the people that God puts in our path," Hampton said. "Our goal is for people to feel alive and free when they see us live or listen to our music."
The band currently is shooting the video for "Sons of God," which will be available at Sackcloth & Ashes' website and YouTube.
For more information about Sackcloth & Ashes, visit SackclothandAshesMusic.com, like on Facebook and Twitter and check out the duo's Reverbnation page.
Radio Contact:
Jeff McLaughlin
A-Sides Radio Promotion
e:jeff@asidesradiopromotion.com
p:615.530.3654