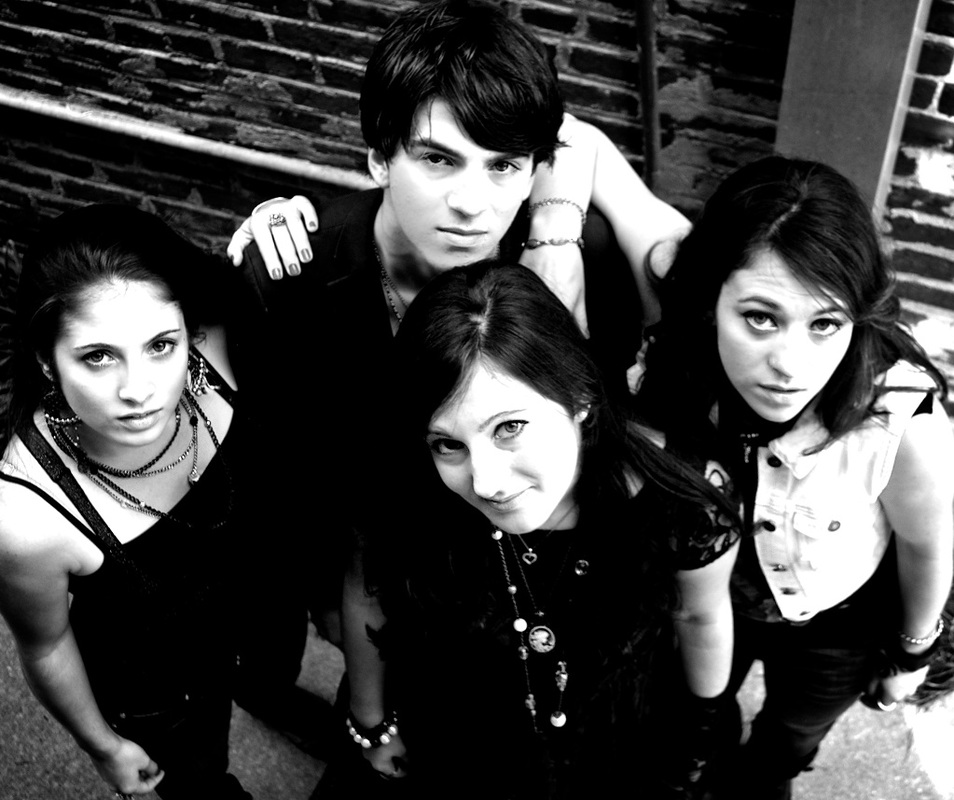 Dublin, GA (February 25, 2013)  Only a few weeks after seeing their latest single ("Revolution") hit the #6 spot on Billboard's Christian Rock chart, the all sibling band Scarlet Fade, is in for another treat. After a recent series of shows throughout South FL., Scarlet Fade has been asked to come open for California Surf Incorporated  featuring former recording and touring members of The Beach Boys band on Feb 27th at The Chateau Elan Conference Center in Sebring, FL.
"We are incredibly excited to be able to open up for a band performing such iconic music." says Ali. "I have a Beach Boys vinyl…the harmonies in those songs have always inspired me." adds Jaimee.
Traditionally known as a rock/pop band, many may not know that these siblings have a penchant for doing unique vocal arrangements of different pop songs and hymns with 4 part harmonies and completely a cappella. This distinctive nuance has landed them various opportunities prior to this including singing at The Faith & Freedom event to kick of The Republican National Convention in Tampa FL. last year.
To learn more about Scarlet Fade, visit http://scarletfade.com. Like SF on Facebook (http://www.facebook.com/scarletfade) and follow them on twitter (http://twitter.com/scarletfade).