Nashville, TN (August 23, 2016) – This month, Christian singer Scott MacIntyre and wife Christina released a special video to fans of never-before-seen wedding footage in honor of their fifth wedding anniversary. The montage is appropriately set to the tune of "With This Ring," an emotional track from MacIntyre's latest album Lighthouse which features fellow American Idol alum Skylar Laine. The song is available on iTunes.
"I started writing the song while Christina and I were dating and I was away on tour in Japan," says MacIntyre. "It's cool to have written it before we were engaged and now to be able to listen to it while looking back."
Blind from birth with only a two percent field of vision, MacIntyre surprisingly says he especially enjoys being able to re-watch his marriage to his bride.
"My field of vision is so small that I'm not able to see much of what's going on around me visually. But when I can look at a video or photo on a small screen several times, I can slowly get more of a picture of things. Even five years later, seeing Christina in her wedding dress, even just a small part, still melts my heart."
The couple announced in April that they are expecting their first baby in the fall and have been posting photos of the pregnancy intermittently on MacIntyre's Facebook page – http://www.facebook.com/ScottMacOfficial .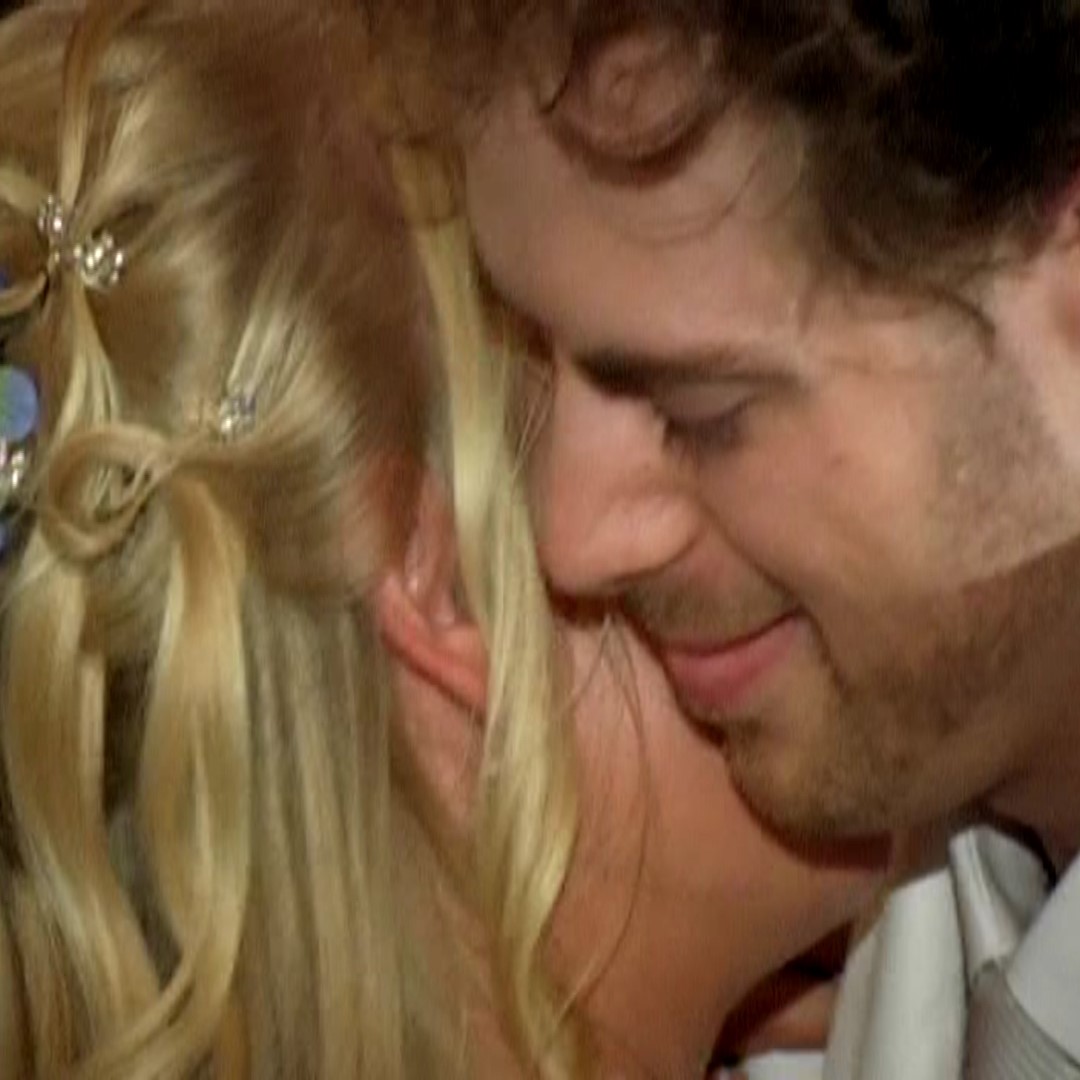 Media Contact:
INOV8 PR
e: info@inov8pr.com
p: 615-435-9159