'Brighter' Goes for Adds to Christian Radio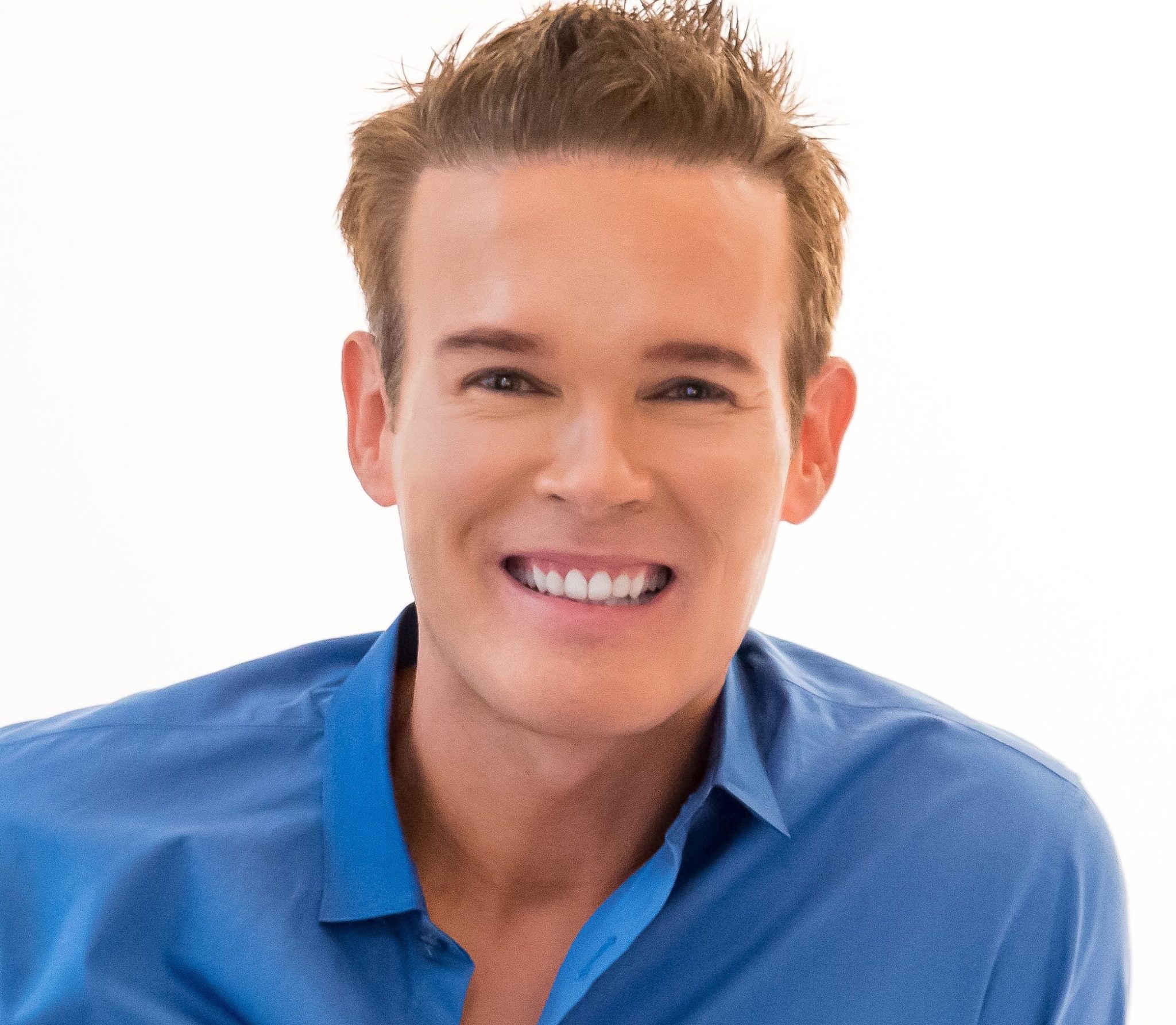 February 16, 2017 (Springdale, Ark.) – "Brighter," a new single from singer/songwriter Bill Fair, is being released today to Christian radio. The song, written by Fair, Gene White and Rodney Dale Clawson, is going for adds to Christian CHR/Hot AC and Christian AC radio.
"There are days for me when the sun just seems to shine a little brighter," says Fair. "For some reason, life has a bit more sparkle to it on those days. Maybe it is because God has just shown me His amazing love in a brand new way, maybe He's recently sent someone special into my life, or maybe something else AWESOME has just happened. Man, I wish every day could be like that," says Fair. "I imagine that's how heaven will be—only a million times better! If you are going through a gray period right now, or if it's downright black outside, I hope this song brings you hope."
"May tomorrow morning be the day you 'pull back the curtain' and a 'brand new sun' comes shining through," Fair says. "If you're in a happy, bright place already, may this song be cause for immense celebration and a reminder that 'every good and perfect gift is from above, coming down from the Father of lights.' As with all of my music, I hope this song is honoring to God, the Creator of all sunshine, all music, and all things."
"Brighter" is from Fair's CD titled "One Way Home," which is available on iTunes, Amazon, Google Play, and other digital music outlets, including Fair's website. The CD was produced by Jered Schuerman.
To learn more about Fair, visit billfairmusic.com, like Fair on Facebook, and follow him on Twitter and Instagram.
Radio Contact:
Jeff McLaughlin
A-Sides Radio Promotion
e: jeff@asidesradiopromotion.com
p: 615-530-3654