'Sail On,' From Upcoming EP, Shipping To Christian Radio, Available at iTunes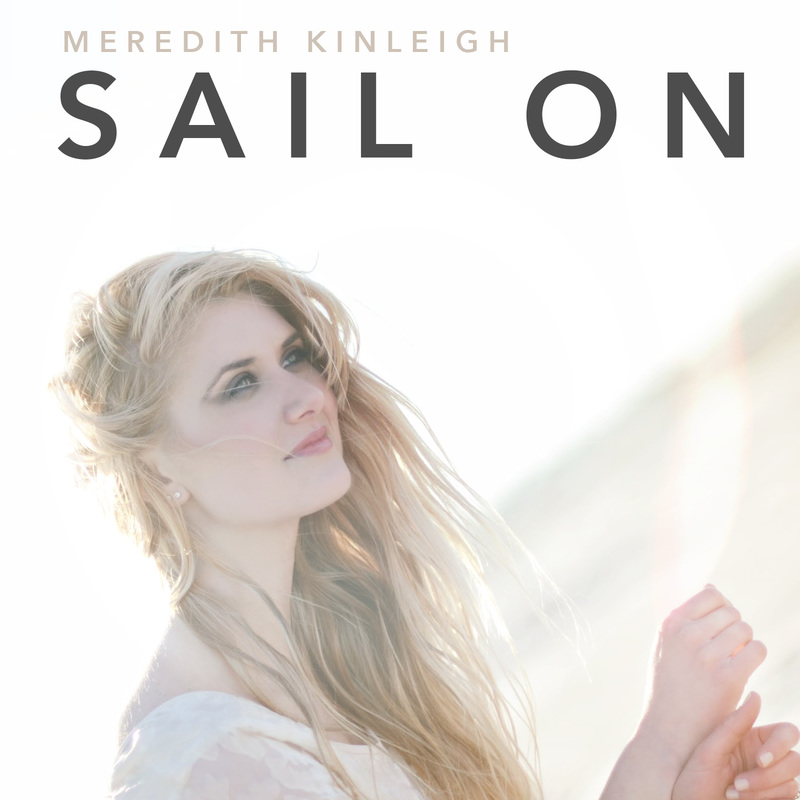 July 31, 2015 (Nashville, Tennessee) – INOV8 Music Group artist Meredith Kinleigh is releasing her debut single, "Sail On," today. The song, which will appear on the singer/songwriter's EP due out this Fall, is being serviced to Christian INSPO/Soft AC and Christian AC radio. The single also is available at iTunes.
"I am beyond excited that the day is here to release my first single," Meredith Kinleigh said. "My hope is that, through my music, I can deliver an honest message to my generation that is both relevant and transparent. I thank God for the music that He has given me and I'm anxious to share it with others."
"Sail On" was produced by Sean Hill, with Billie George and Amelia Watson as executive producers. The video for the single, which Kinleigh wrote, was produced by award-winning music video producer Stephen Yake.
Meredith Kinleigh, who has been involved with music ministry since she was young, currently leads worship each week at her father's church. Her music career has included singing the National Anthem at minor league baseball games, co-directing and acting in local theatrical productions and singing as a soloist for weddings and other events.
To learn more about Kinleigh, visit inov8music.com or meredithkinleigh.com.
Contact:
INOV8 Music Group
615-435-9159
info@inov8music.com