S.C.-Based Worship Leader Sends 'Have Your Way' to Christian Radio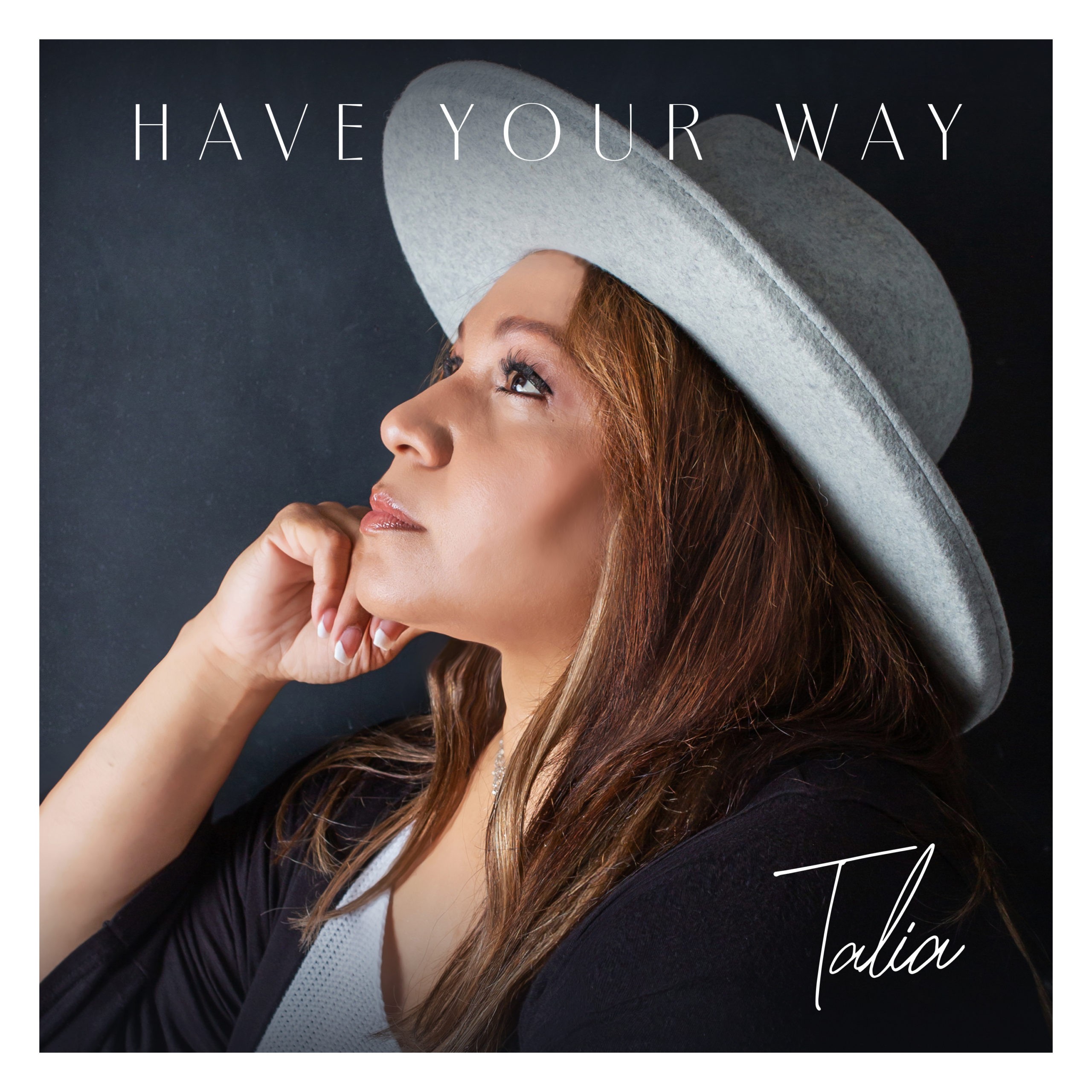 NASHVILLE, Tenn. (August 23, 2022) – Talia Daniels is set to release her debut single, "Have Your Way," to Christian AC and gospel-formatted radio outlets today. A video for the upbeat song, which was written by Daniels and produced by Wade Starns at Gat3, is available at YouTube.
"'Have You Way' is my declaration and song of encouragement to all those who have been walking through a season of unrest, confusion, longing and any other 'ing' where you feel a bit abandoned by God," Daniels shares. "I wrote this song as I was reflecting on, not only the goodness of God, but His matchless grace towards me. 'Have Your Way' was written from a position of having been delivered, which was a far cry from where I had been."
After struggling through an abusive marriage, Daniels found herself a single mother after relocating from Brooklyn, N.Y., to Gaffney, S.C. Though God led her to a life-changing church family, Daniels says she lamented her loneliness and missing out on a loving marriage. After surrendering her life situation to God, she met her future husband during a random stop by a post office.
"Not only had God heard my cry, but He fulfilled my desire even better then I every could," says Daniels. "God sent an encourager, a protector and a listener. I now have a house full of joy and laughter."
Daniels, who was born in Trinidad and Tobago, West Indies, and grew up in New York, was raised in a home where the Word of God and fellowship were the focal point of daily living. Her family's love of music and encouragement fostered Daniels' dream of being a songwriter and singer. Daniels has been trained in and performed numerous genres of music, including contemporary Christian, gospel, jazz and opera.
For the past 10 years, Daniels has served as the contemporary worship leader at First Baptist Church Gaffney in Gaffney, S.C.
"I pray that the music I write and perform will make a lasting mark on all who hear it," says Daniels.
Daniels signed with McLaughlin Music Group for management this month.
For more information about Daniels, check out TaliaDanielsOfficial.com and follow her on Facebook, Twitter and Instagram.