'More' Now Available at All Digital Platforms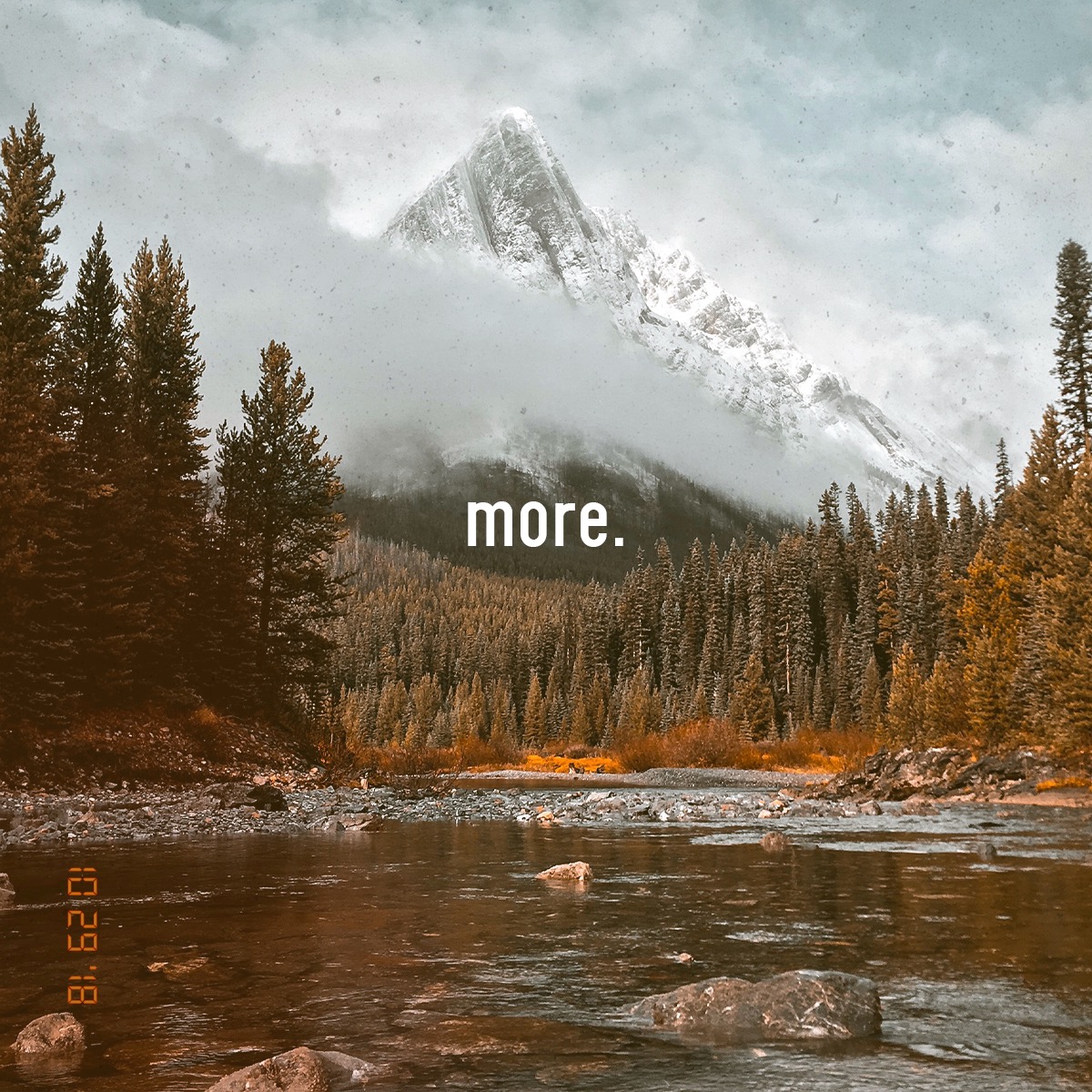 October 29, 2018 (Springdale, Ark.) – "More," a new single from St. Louis area worship/rock band The Great Romance is being distributed today across all digital platforms. The single was written by Matt Vollmar, David Meyers and David Gross.
"More" was born out of a writing session in which Vollmar and Meyers agreed to write about something with which they struggle.
"We both were feeling that we – and others – battle with going through the motions and taking God for granted," Vollmar said. "We feel that we can never do enough to repay God for what He does for us on a daily basis."
When Gross joined the writing team, he brought in the hymn "I Surrender All" to use as a tag in the song.
"David Gross felt that old familiar hymn summarizes the whole point of this song," said Vollmar. "We all need to be reminded that we can give more to the cause of Christ."
The Great Romance, which tours regularly, has shared the stage with some of the biggest acts in Christian music, including Switchfoot, Toby Mac, Kutless, The David Crowder Band, Lincoln Brewster, For King and Country, Jordan Feliz and others. The band has played conventions and festivals, including "A Night of Joy" at Disney World in Orlando, Florida.
The band's name, according to Vollmar, is a nod to the greatest relationship anyone can have. "Jesus Christ, as our Savior, is the greatest romance of our lives," he said.
To learn more about The Great Romance, visit thegreatromance.com, like the band on Facebook and follow on Twitter and Instagram.
Management Contact:
Jeff McLaughlin
McLaughlin Music Group
e: mclaughlinmusicgroup@gmail.com
p: 615-530-3654