St. Louis Worship Collective Drops Second Single at Christian AC Radio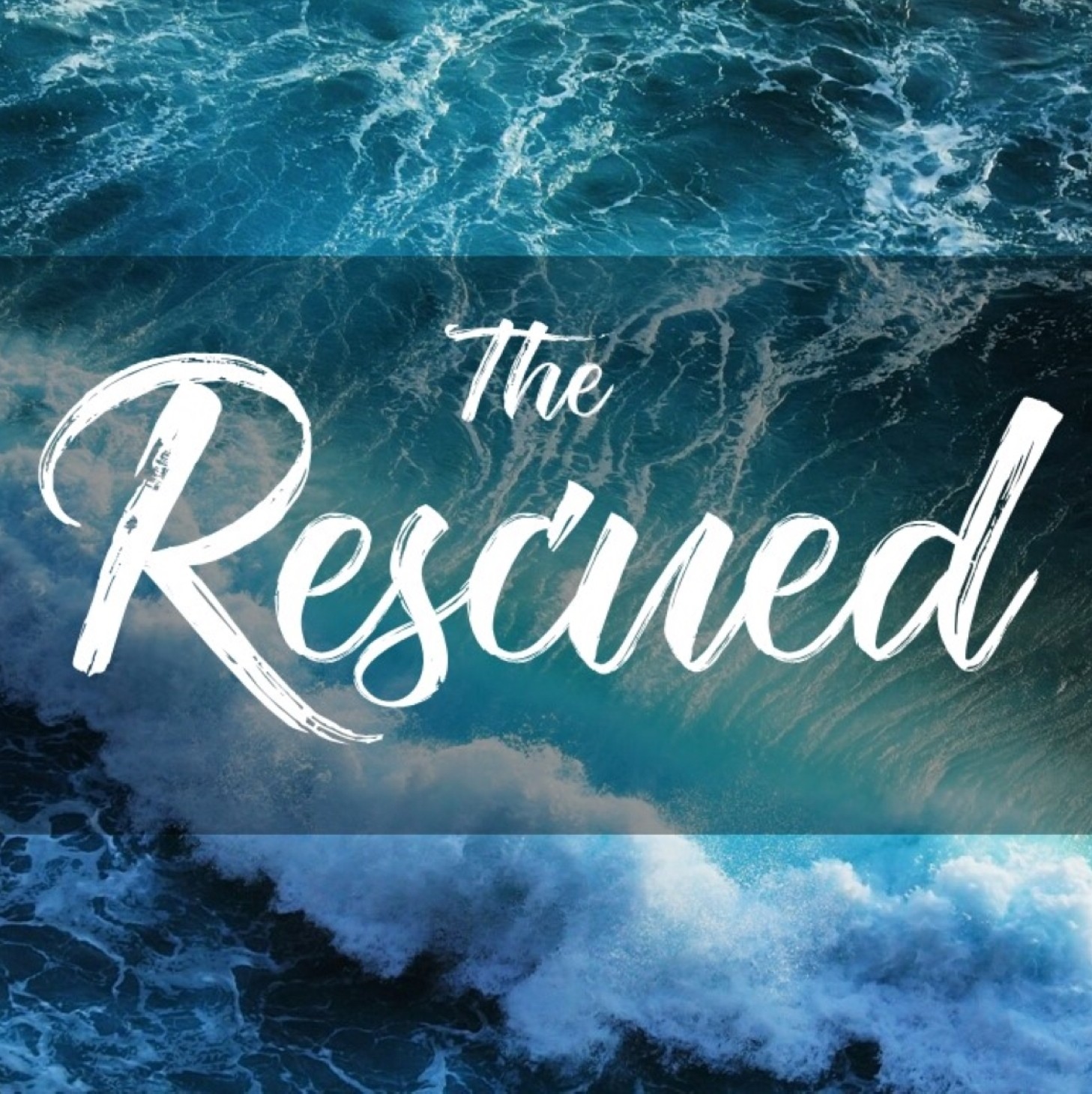 NASHVILLE, Tenn. (May 4, 2021) – "Fill My Cup," a new single from The Rescued, a worship collective started by songwriter/musician James Jones, is set to release today to Christian AC-formatted radio outlets.
Jones wrote "Fill My Cup," with Kevin Clark serving as producer. The single is from the group's eponymous EP.
"I love this song," Jones says, adding that he wrote it at the same time as another song titled "Wellspring."
"We were in a season of needing to be filled — with grace, love, joy and the Holy Spirit," Jones shares. The lyrics were "taken from verses like John 4:14 and Psalms 23:5, which reminds us that our cup overflows with His love for us.
"I also drew from how Jesus told the lady at the well in John 4:14, 'Whoever drinks this water will never thirst again. They will have a spring of water welling up to eternal life.' That's what being a part of The Rescued movement is all about," Jones says. "People knowing and accepting eternal salvation, not from things in this world, but through our risen savior Jesus!"
"Fill My Cup" follows the release of the collective's debut single, "iPraise." "iPraise" hit No. 2 on the CRC Weekly charts, No. 4 on CRC Monthly and No. 10 on CRC Quarterly.
"My hope is that this song will bless all who hears it and it reminds them of the true meaning of life," Jones says. "Each and every day through this world's trials and tribulations, we have all we truly need in the overflowing well of Jesus's love for us. In the midst of the hardest conditions, diseases, droughts, valleys and storms, Jesus is our refuge and we are all rescued by his blood."
The Rescued's first EP is the result of Jones gathering St. Louis area worship leaders and musicians to work together. Together, the team created an all-acoustic set of 25 original songs. The collective selected their seven favorites and created full band, radio versions that became the first, self-titled EP.
Because the team wanted to share its message with the surrounding community, The Rescued began playing at local churches and venues, including Church at the Bar, a local hot-spot for libations and worship. Church at the Bar was a good fit for The Rescued's mission of reaching new Christians through music.
"Human nature leads us to want to be part of something that is bigger than ourselves," Jones says."Ecclesiastes 4:12 says, 'Though one may be overpowered, two can defend themselves. A cord of three strands is not quickly broken.'
"The Rescued was not meant for us as musicians to have an outlet to write and play music. It was meant for the people of the community to be part of the experience of the salvation story," he says. "At the end of the day, that's the only thing that matters, to be rescued."
For more information about The Rescued, check out BeTheRescued.com, follow the group on Facebook, Twitter and Instagram.