Theme Song from 'Grandparenting Matters' Conferences Goes for Adds Today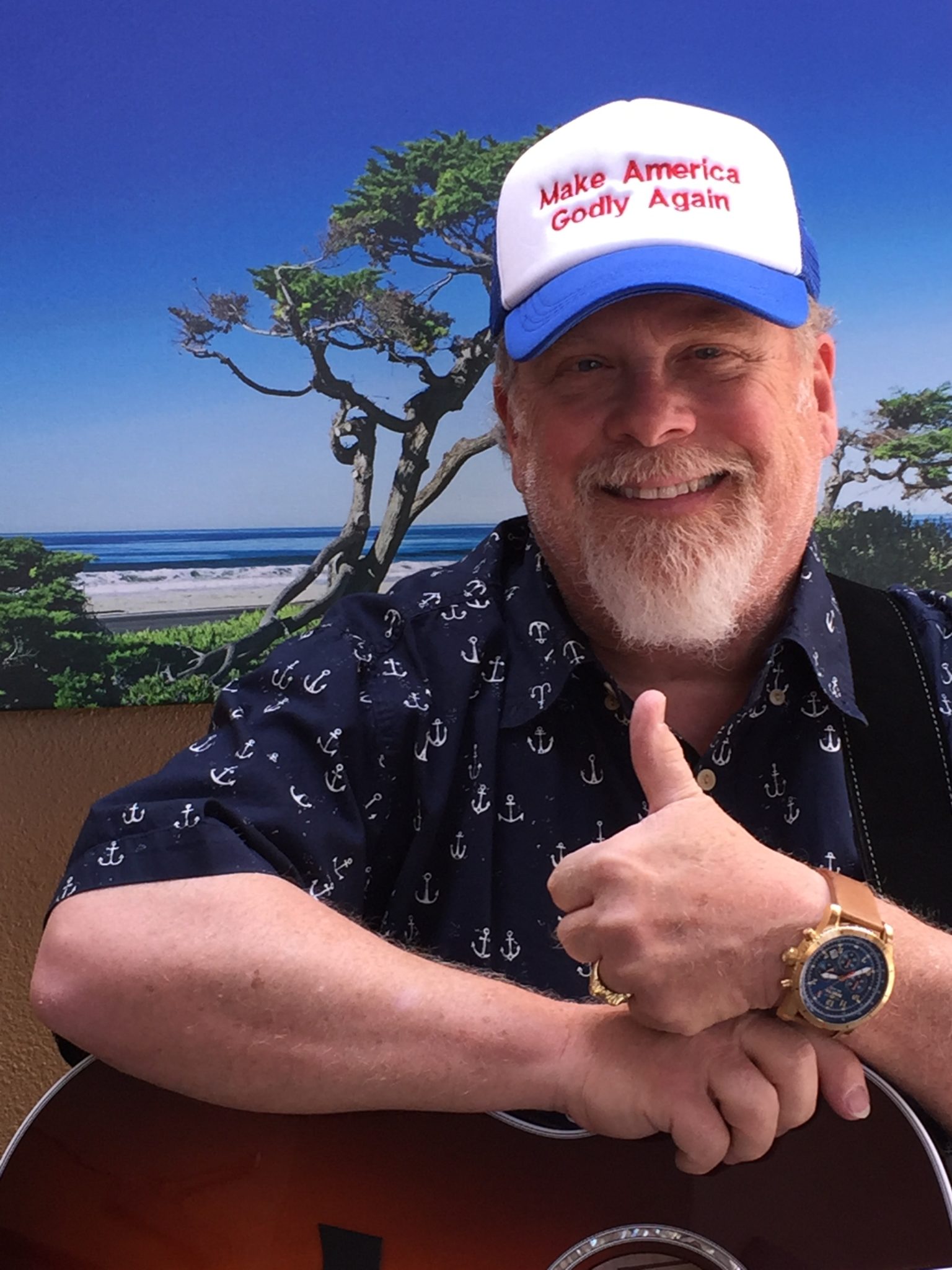 October 12, 2017 (Springdale, Ark.) – Veteran Christian artist, songwriter and pastor Scott Wesley Brown's latest recording, "Grandprints," is being released to Christian INSPO/Soft AC-formatted Christian radio outlets today. The song, which Brown wrote with fellow CCM artist and songwriter Bruce Carroll, is the theme song for The Legacy Coalition's "Grandparenting Matters" conferences. The Legacy Coalition is part of AWANAS, an organization involved in more than 18,000 churches throughout the world.
The tender song conveys a grandparent's prayer that love shown through the years will translate into a desire for the grandchild to know Jesus better.
In the chorus, Brown sings:
"To our children's children we've just one wish
That you'd know Jesus Christ for who He is
When all is said and done we pray we've left his mark
Through our grandprints on your heart"
Brown, whose career has spanned almost five decades, has recorded 25 albums and traveled through all 50 U.S. states and to 50 countries. Nine of his singles have hit No. 1, including "He Will Carry You," which has been translated into multiple languages globally.
In addition to writing and performing music, Brown is ordained through The Southern Baptist Convention and helps church plants in the Southern California area.
To learn more about Brown, visit scottwesleybrown.com, like Brown on Facebook and follow him on Twitter and Instagram.
Radio Contact:
Jeff McLaughlin
A-Sides Radio Promotion
jeff@asidesradiopromotion.com
p: 615-530-3654