'At Your Feet' Goes for Adds to Christian Radio Today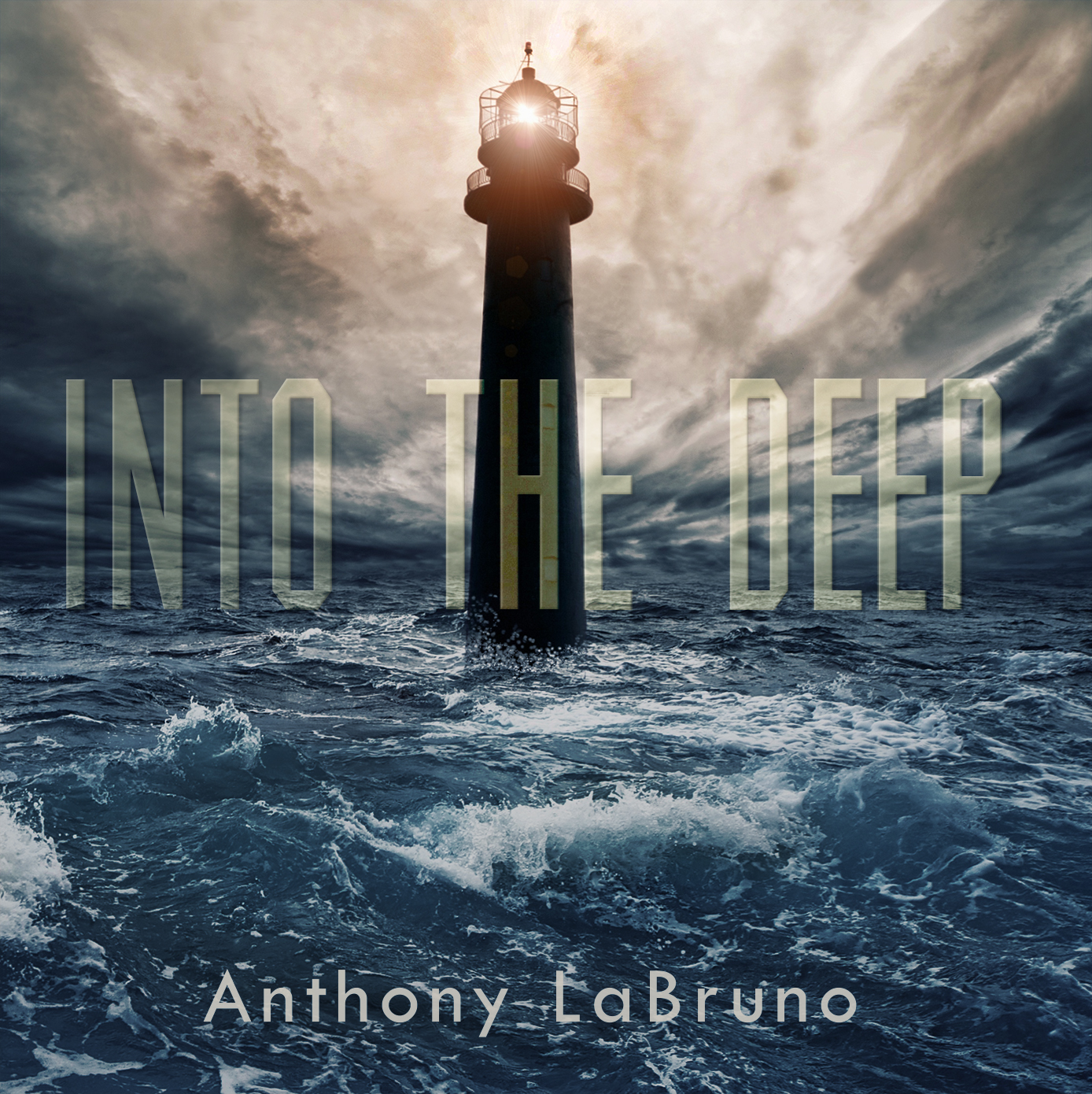 May 19, 2016 (Springdale, Ark.) – Popular New Jersey-based worship leader and songwriter Anthony LaBruno announces today's radio release of "At Your Feet." The single, from LaBruno's 10-song album titled "Into The Deep," is going for adds at INSPO and Christian AC-formatted stations.
"I believe that the Holy Spirit moves and God's voice can be heard through music," says LaBruno. "I am humbled to bring my music to others and my prayer is that all who hear it will be drawn to Jesus."
LaBruno has been a worship leader and songwriter since 2007, currently serving at Abundant Life Worship Center in Springfield, New Jersey. His ministry as a recording artist is based on Luke 5:4 when Jesus instructs Simon to "launch out into the deep."
As a songwriter, LaBruno has worked with Donnie Rosa of Joysongs, David Moyse of Hillsong, and Sean Hill of Uphill Studios, who produced the current single.
"Into the Deep," a collection of songs whose lyrics are deeply rooted in Scripture, is available for purchase at iTunes, Amazon, Google Play, CD Baby, Facebook and LaBruno's website. Charts for the songs on the album are available as free downloads at LaBruno's website also.
For more information about LaBruno, visit anthonylabruno.com or like onFacebook and Twitter.
Radio Contact:
Jeff McLaughlin
A-Sides Radio Promotion
e:jeff@asidesradiopromotion.com
p:615.530.3654