Proceeds from No 1 single benefit cyclone relief in Eastern India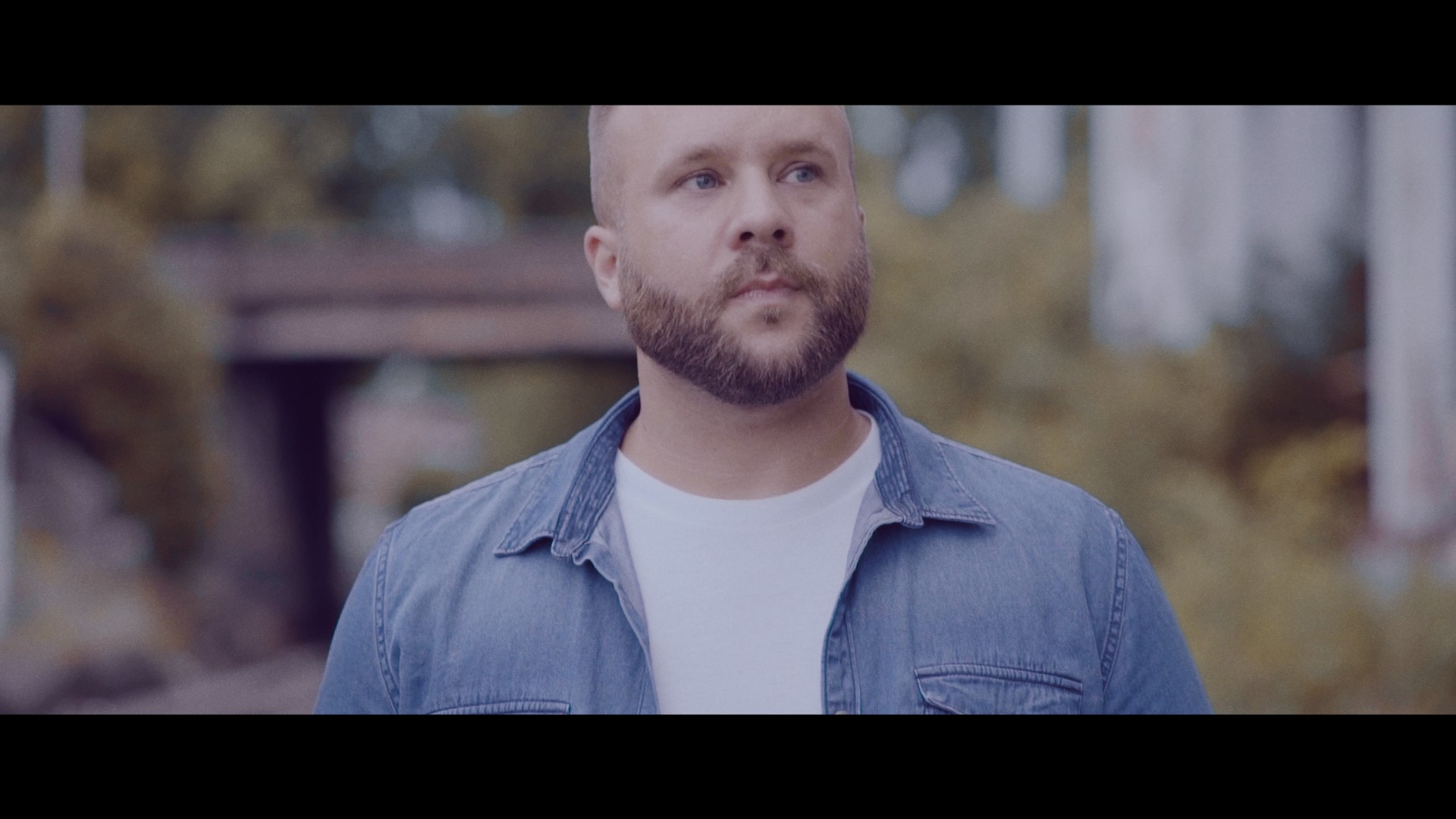 June 24, 2020 (Nashville, Tennessee) – Christian artist Zachary Ray announces today's video premiere for his No. 1 debut single, "Eyes on You." The video can be viewed on Facebook and YouTube.
"In the unusual times and uncertainties of today's world, my faith is what I cling to and I keep my eyes on The One Voice that's constant and full of hope," Ray says.
"Eyes on You" debuted at No. 1 on the CRC Weekly chart in May and placed No. 2 on the CRC Monthly chart.
In addition to releasing to Christian AC-formatted radio outlets, the single also is available at all digital retailers, including iTunes and Spotify.
Proceeds from "Eyes on You" will benefit relief in Eastern India and Kolkata, areas where Ray has lived for the past decade, that recently were devastated by a once in a century cyclone.
"My family has lived in this region for so long it has become our community," Ray says, "and I wanted to do something to help."
Ray developed a passion for music as a young boy, first singing in his dad's church. He then pursued the passion at Berklee College of Music, where he studied vocal performance and music business.
Ray has been using the gift of music to teach and train aspiring musicians for more than 12 years. During the past decade, he has lived in India where he teaches at Calcutta School of Music. He also started a company, Chaitown Creatives, where he teaches and trains young musicians and vocalists. Ray met his wife while working in India; the couple has a two-year-old and another baby on the way.
Ray has returned to America for a season to write and record his music. Writing from a place of candor, Ray's music is about his journey, songs about heartache, doubt, deep love and healing, but, most of all, songs about seasons of hope, comfort, peace and confidence that keeps him going.
For more information about Ray, check out ZacharyRay.co and follow him on Facebook, Twitter and Instagram.
Radio Contact:
Jeff McLaughlin
A-Sides Radio Promotion
jeff@asidesradiopromotion.com
p: 615-530-3654
Media Contact
INOV8 PR
info@inov8pr.com
p: 615-435-9159